Do I need a commercial property solicitor?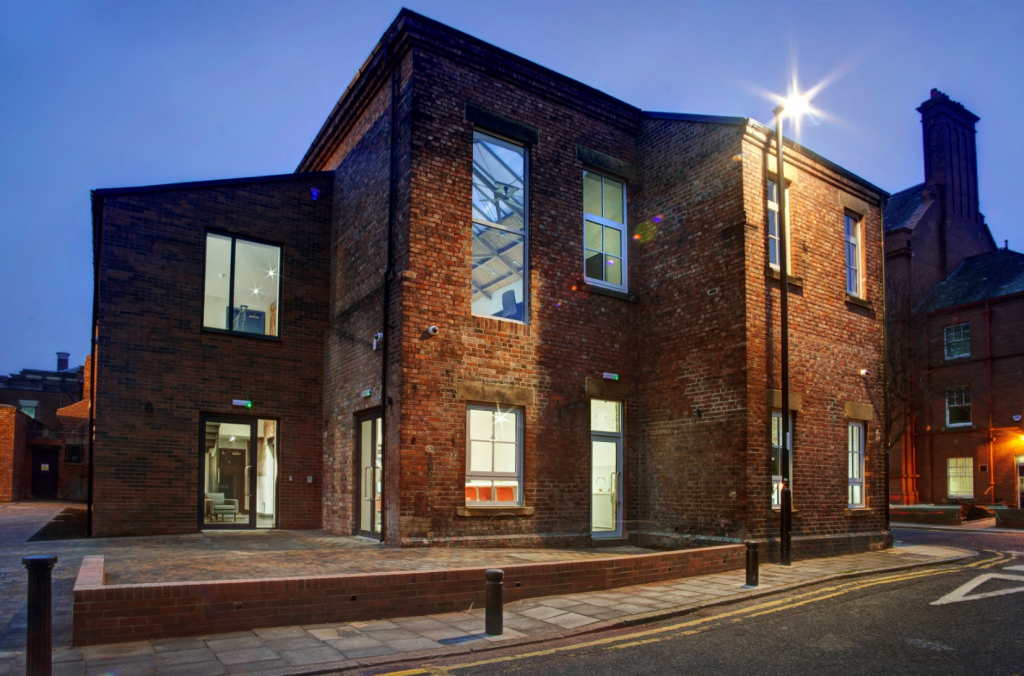 Acquiring premises for your business can be a very exciting time. In many ways it is the point at which the dream of owning your own business becomes a reality. Our commercial property solicitors explain more about these transactions.
However, it is also an important time to make the right decisions about acquiring the commercial property on the right terms, and making sure all relevant procedures are followed. You will be keen to collect the keys and start work, but you should also make sure that your investment of time and finance in your business is protected, and that you are able to move or sell in the future should circumstances change.
Pitfalls of commercial property transactions
While you are not legally required to instruct solicitors when leasing or buying commercial property, it is sound business practice. A solicitor might be able to advise on matters you had not considered, such as whether you will be able to exercise the break clause in your lease, whether the transaction needs to be registered at the Land Registry or Stamp Duty paid, or the possible application of the Landlord and Tenant Act 1954. You should also be aware that, if you are buying property with the benefit of mortgage funding, your lender will usually require solicitors to be instructed, and for you to bear the cost of this.
Choosing a commercial property solicitor
Choosing the best solicitors for the job can be difficult, but you should first of all check that your solicitor specialises in the work you need done. Sometimes a solicitor described as 'commercial' might specialise in contractual terms and conditions, or company matters, or even commercial litigation, rather than commercial property.
A commercial property solicitor is recommended to assist with renting or buying commercial property, and this is a service we specialise in at David Gray. Our commercial property team will protect your interests from negotiating and advising on the form of the lease and contracts, checking the seller has good title to the property, carrying out any necessary checks and searches, dealing with finance on completion, and attending to any necessary registration formalities.
Commercial property fees
You will of course also be keen to ensure that the fees of your chosen solicitors are reasonable. Fees usually consider, to some extent, the value of the transaction, so your solicitor is likely to charge more for an expensive purchase than a less expensive one. However, the complexity of the transaction is also important, so fees are likely to be higher for leases with complex terms and additional documents such as agreements for lease or licences, than for freehold purchases with cash.
Here at David Gray we will always provide a full and clear cost estimate at the outset, on a fixed fee basis, before beginning work. Experience has shown us that the advice we provide can help to ensure that fewer unnecessary expenses are incurred in the future, such as during the lifetime of the lease or when you come to sell the business.
Our commercial property solicitors
We act for a wide range of clients in all different kinds of business situation, in accordance with all relevant professional standards. Please contact our team for further information or for a free no obligation quote on 0191 243 8167
The image used in this article is The Racquets Court – Newcastle's best connected meeting and luxury coworking space, it has a prime city centre location in a beautiful restored historic building.