Heir Hunters and your Family Fortunes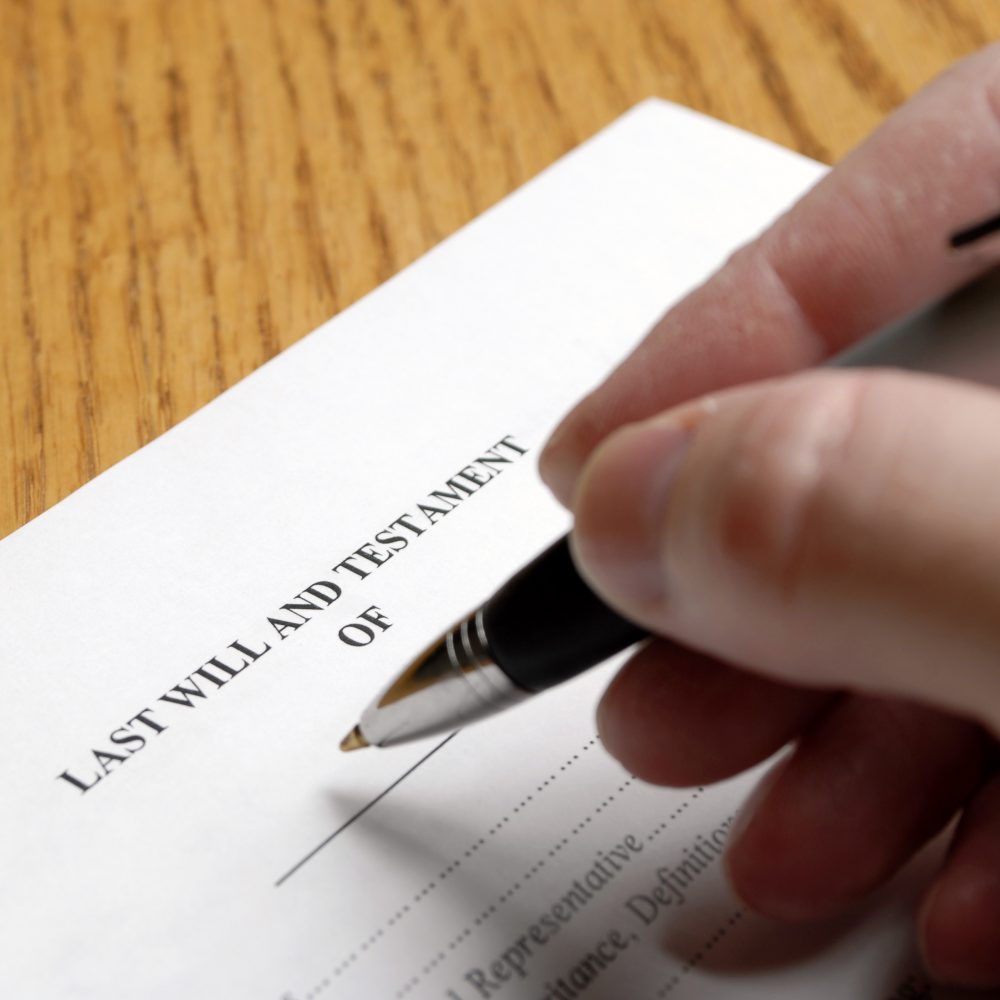 I have been dealing with wills and estates now for over 20 years. During that time a huge variety of cases have crossed my desk. Some of the more memorable ones have been when a client has died "intestate" without a will. In those cases it is often necessary to instruct a researcher to locate family and trace the family tree. Many people will be familiar with the TV programme "Heir Hunters". Researchers, often genealogists, contact friends and family so as to prepare a family tree. Distant relatives who may be heirs are traced and their births and marriages proved by enquiries in the National Archives. The results can often be surprising. In one case the estate left by a widow (let's call her Mrs Jones) who died without children was spread among over 60 relatives. Many of those of course had never heard of Mrs Jones. They had never met her or knew she existed. They did not attend her funeral but ended up receiving thousands of pounds from her estate.
Sometimes the results of such searches can lead to surprises and emotions. In another case a lady (Miss Smith) who never married died after a lengthy illness. All that was known of her family was a collection of letters to her late mother. It transpired that her parents met during the war. A visiting American soldier had a romance with her mother. An accidental pregnancy followed and he then returned to the states leaving single mum and a young daughter in difficult circumstances. Promises were made and not honoured. When Miss Smith died after her mother we managed to trace the father's family in Florida. He had died in care home leaving 2 daughters. They were overwhelmed to discover a sister they had never met and fascinated by the letters and photographs they received.
In these cases and many others, relatives distant or unknown came into an inheritance as the client had died without leaving a will. Why leave things to chance? Writing a will ensures that your hard earned savings pass to people close to you or good causes such as charities you support. Contact me to find out more.
Cliff Veitch is a Partner specialising in wills at David Gray Solicitors LLP. You can call for an appointment to make a will on 0191 243 8167 or email mailto:Hayley.baker@davidgray.co.uk.