How long will it take to complete my house purchase?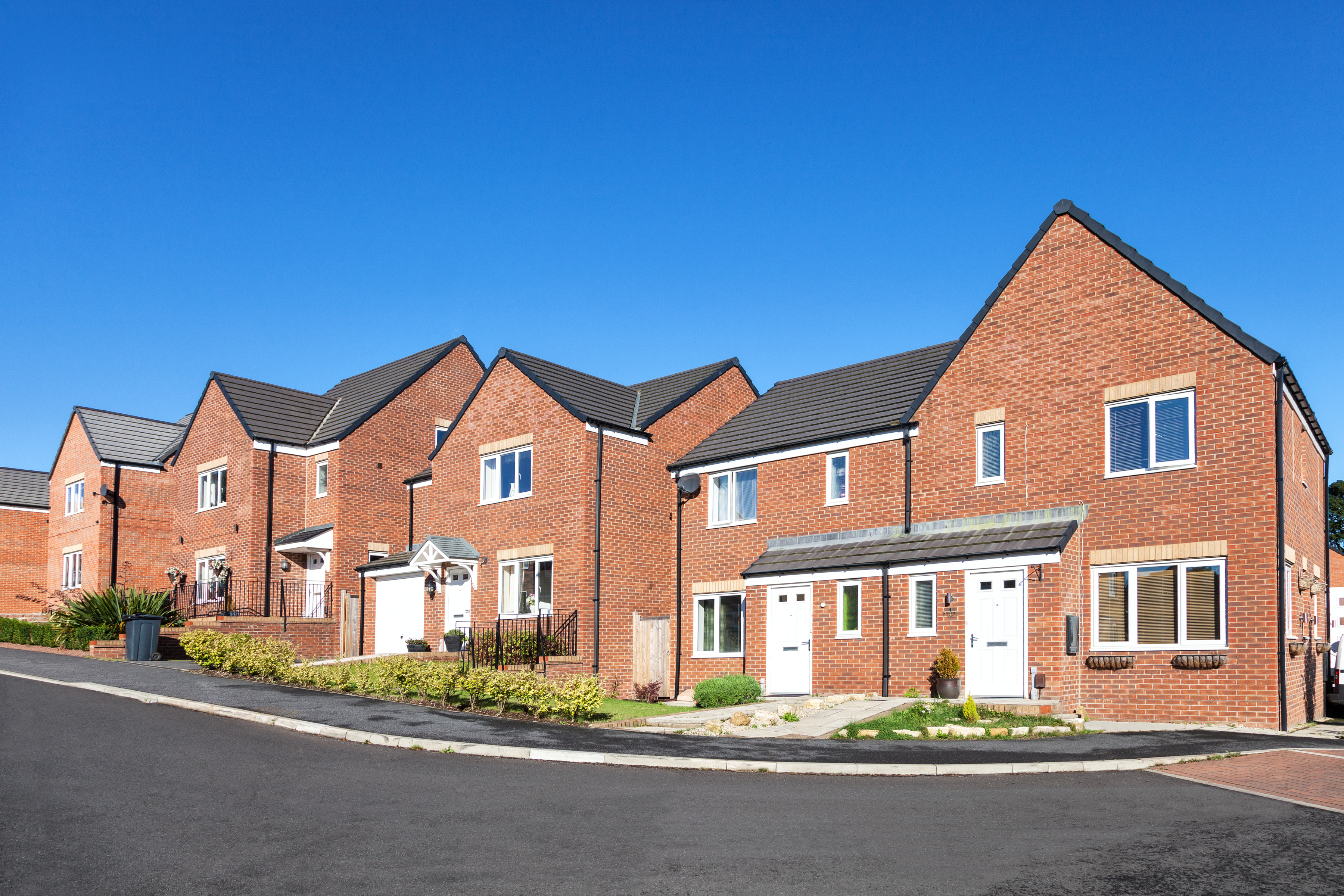 Buying a house is a very exciting and daunting time and we can appreciate the apprehension for a buyer wanting to receive their keys as soon as possible. It is commonly known that the conveyancing process is lengthy. At David Gray we can understand the anxiousness around wanting to know how long the process will take. This blog sets out basic information around estimated times and key steps to expect in the process of buying a house.
Finding your perfect property
Looking for a property you want to buy is time consuming in itself, this can take years for some people and is entirely dependent on finding a property right for you within budget and personal preference. Many people apply for a mortgage agreement in principle, which will outline how much can be borrowed from a lender.
Next is making an offer on the property you like, this can be done through estate agents who support buyers and sellers throughout the conveyancing process and negotiate prices. Once the offer is agreed, it is time to instruct a conveyancer/conveyancing Solicitor.
Estimated time for conveyancing
The length of time estimated for the conveyancing process of buying a house takes on average 12 to 16 weeks after a conveyancer has been instructed. The timescale is an estimate and depends entirely on circumstances that can crop up in the process.
No two property transactions are the same and currently, cases are taking longer to complete due to all parts of the process taking longer than usual. The conveyancing process is a lengthy process with a lot of legal steps requiring to be ticked off before completion can be achieved.
Key steps in the conveyancing process:
Proof of funds and wealth.
Pre-contract enquiries after receiving the seller's contract pack. The main documents to expect are: the register on title, title plan, property information form, fixtures and fittings form and energy certificate.
Property checks and searches. As a buyer, you are expected to personally inspect the property throughout the conveyancing process and arrange surveys. Searches will be completed on your behalf and these are mainly water and drainage, coal and Local Authority searches.
Receipt of your mortgage offer if you are using a lender.
Exchange of contracts.
This is where the final funds are transferred and the house officially transfers into the buyer's ownership. It is important to know that a completion date can only be put in place once the whole chain in the process is ready to complete the transaction. Once completion has been confirmed, keys can be collected from the estate agent.
Post completion matters will take place to transfer the register on title to the buyer's name.
Here at David Gray we will make this process as straightforward as possible, so you as a buyer can get your hands on the keys as soon as possible.
---
Moving home checklist – download our free checklist to ensure you have everything covered when you move!
---
Contact us
Call us now to speak directly to one of our conveyancing team on 0191 2438167 to arrange a free, no obligation quote or email us at Hayley.Baker@davidgray.co.uk and one of our team will get back to you.