Lockdown 2.0 – Can I still move house?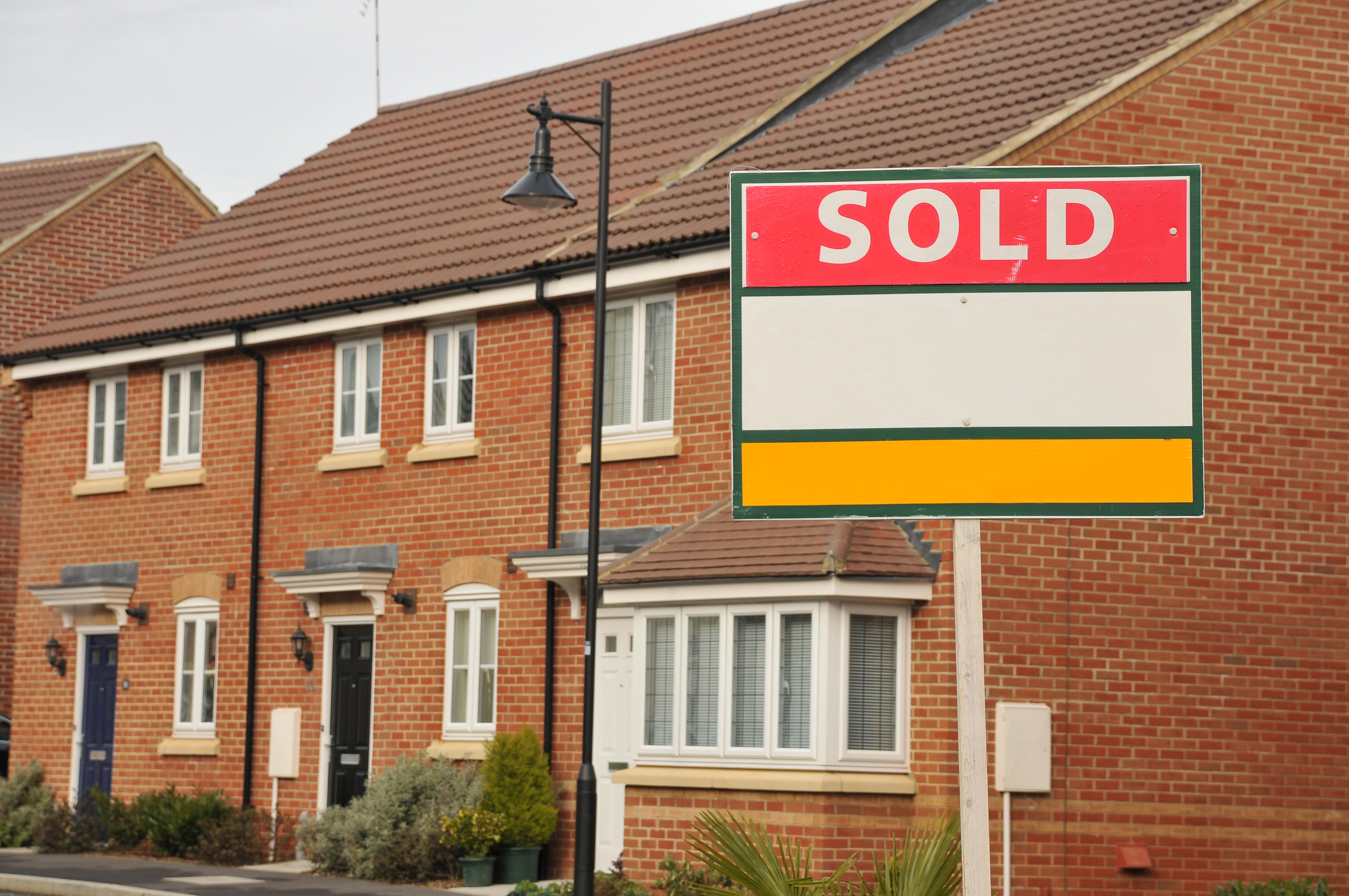 Can I move house during the second lockdown?
On 31st October 2020, Boris Johnson outlined plans for England to enter a second national lockdown on Thursday 5th November 2020. It is anticipated that once formally approved by Parliament, this lockdown will last a minimum of 4 weeks. Housing Secretary Robert Jenrick has confirmed that homeowners and renters will still be able to move throughout this second lockdown. Additionally, Mr Jenrick has confirmed that removal firms and estate agents can continue to operate as well.  This will be a big relief to many.
Although home moves will still be allowed throughout the second lockdown, it is expected that the process of moving home may be slower. In light of this, we have detailed a few things people should be mindful of when moving home over the upcoming lockdown.
Estate Agents
As part of the second national lockdown non-essential shops will be required to close, this includes estate agents. Although estate agents will be required to close their offices they will continue to operate and work remotely.
Mortgages
In addition to estate agents, it will be likely that mortgage lenders will be working remotely throughout the impending lockdown. Although mortgage lenders will continue to operate, some people may find delays in obtaining mortgage offers from lenders.
Surveys & Viewings
Surveyors will still be allowed to enter people's homes to conduct a survey, they will be required to abide by COVID-19 Safety Guidance when entering a person's home.
However, surveys or valuations could be delayed if anyone in the household is required to isolate or shield. Similar to the first lockdown, it may become difficult for viewings to take place. In the event an in person viewing cannot take place a virtual viewing may be offered by estate agents as an alternative.
Delays
It is possible that some people may find that their property transactions are put on hold for the time being. A chain can only move as fast as the slowest part and so while some will wish to press on, others may prefer to delay for health reasons. Some homeowners may prefer to delay a move until after the second lockdown is lifted.
Boris Johnson has suggested that this second lockdown will be lifted on 2nd December 2020, although this date will remain subject to review. The main positive here is that following the March lockdown many organisations have adapted their practices to working remotely so it should be less of a shock to the market than the first lockdown.
Contact
Our experienced team are able to work from home securely and effectively. We are able to take instructions from clients via telephone, Facetime and Zoom.
If you require assistance on buying or selling property or require advice on any other property matters, please do not hesitate to contact us on 0191 243 8167.