LOCKDOWN 3.0 – CAN I STILL MOVE HOUSE?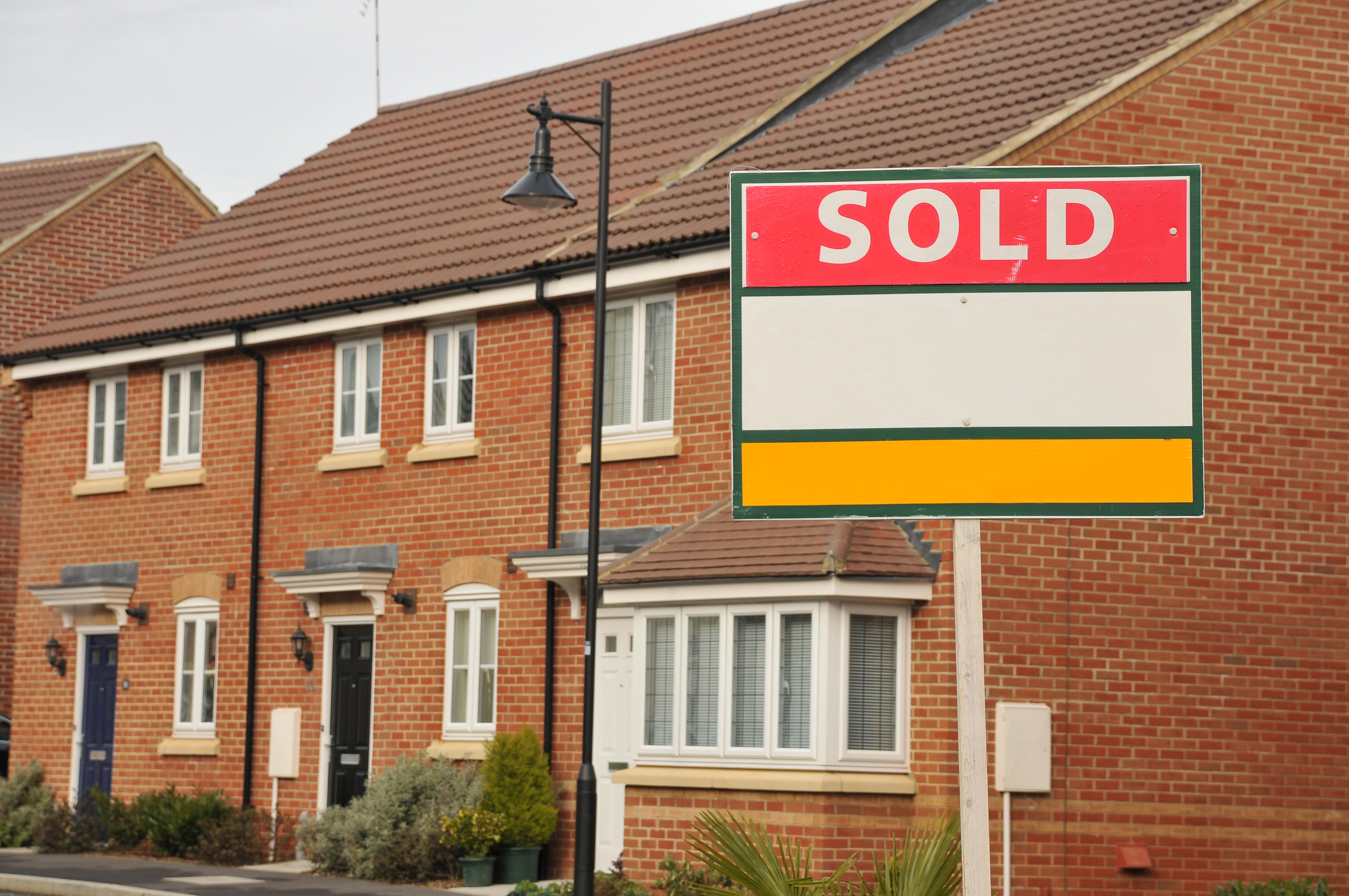 Can I move house during the third lockdown?
Earlier this month the third national lockdown was announced in England. Commencing on the 5 January 2021 it is subject to review every 2 weeks until 31 March 2021 with the hope COVID-19 case numbers reduce and our most vulnerable can be vaccinated. However, the good news for the housing sector is it is still possible to move home legally, this is welcome news for many as they wish to complete transactions prior to the Stamp Duty Land Tax scheme ending on 31 March 2021.
Moving home
You can still move home in England but must take all reasonable precautions such as social distancing and wear a face mask. People outside your household or support bubble should not help unless absolutely necessary.
However, it is expected that the process of moving home may be slower. In light of this, we have detailed a few things people should be mindful of when moving home over the latest lockdown.
Estate Agents
As part of the third national lockdown non-essential shops will be required to close, this includes estate agents. Although estate agents will be required to close their offices they will continue to operate and work remotely. Estate and letting agents and removals firms can continue to work and can conduct property viewings, though this may be a virtual tour.
Mortgages
In addition to estate agents, it will be likely that mortgage lenders will be working remotely throughout the lockdown. Although mortgage lenders will continue to operate, some people may find delays in obtaining mortgage offers from lenders.
Surveys & Viewings
Surveyors will still be allowed to enter people's homes to conduct a survey, they will be required to abide by COVID-19 Safety Guidance when entering a person's home.
However, surveys or valuations could be delayed if anyone in the household is required to isolate or shield. Similar to the first lockdown, it may become difficult for viewings to take place. In the event an in person viewing cannot take place a virtual viewing may be offered by estate agents as an alternative.
The main positive here is that following the previous lockdowns many organisations have adapted their practices to working remotely so it should be less of a shock to the market than the first lockdown in March 2020.
Contact
Our experienced conveyancing team are able to work remotely securely and effectively. We are able to take instructions from clients via telephone, Facetime and Zoom.
If you require assistance on buying or selling property or require advice on any other property matters, please do not hesitate to contact us on 0191 243 8167.