Top of the tree again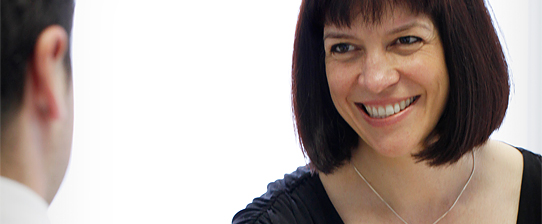 The Legal 500, the independent review of the legal profession, has published its annual Who's Who guide. We are delighted that David Gray Solicitors is once again recognised as a top tier firm in the Northern region, which covers Newcastle, Tyne and Wear, Cumbria and the Tees Valley.
The firm is recognised as a 'first-class' firm which gives a 'superb service'.
Brian Hegarty leads the top-ranked Crime Department. He is recognised for his "experience in high profile cases" as the firm is recognised as a leader for its work in white-collar crime and other complex criminal cases.
Our Family Department is the largest in the North East and there are plenty of accolades for our leading specialists. Mary Shaw leads the team and is "widely recommended" and the 'brilliant' Elspeth Thomson delivers 'simply outstanding advice and service'. Nicky Hunter is regarded as 'an exceptionally skilled lawyer'. Head of our South Shields office, partner Lucy Mead is 'superbly knowledgeable and extremely understanding'.
The Family Department is listed as the top family team in the North region, with the Legal 500 recognising our commitment to mediation and collaborative law as well as our strong advocacy skills where matters can't be resolved with the Court's involvement.
Managing Partner, Elspeth Thomson, is delighted with the listings, saying "The Legal 500 is a great guide for clients who want to make sure they receive advice from specialists who are recognised by clients for the quality of our work. To see both our Crime and Family departments ranked as top firms in the Northern region is testament to the skill, expertise and hard work of our teams of lawyers".
David Gray Solicitors has a reputation for providing the highest quality advice from solicitors who are leaders in their fields, whilst maintaining the firm's emphasis on teamwork. The talents and skills of our professionals complement each other enabling us to provide an efficient legal service in a friendly, approachable and sensitive manner.
We pride ourselves on our open and innovative approach in providing clear and straight forward advice, taking the time to understand your needs and work with you to find the right solution, providing a cost effective, competitively priced service.