Wills and digital assets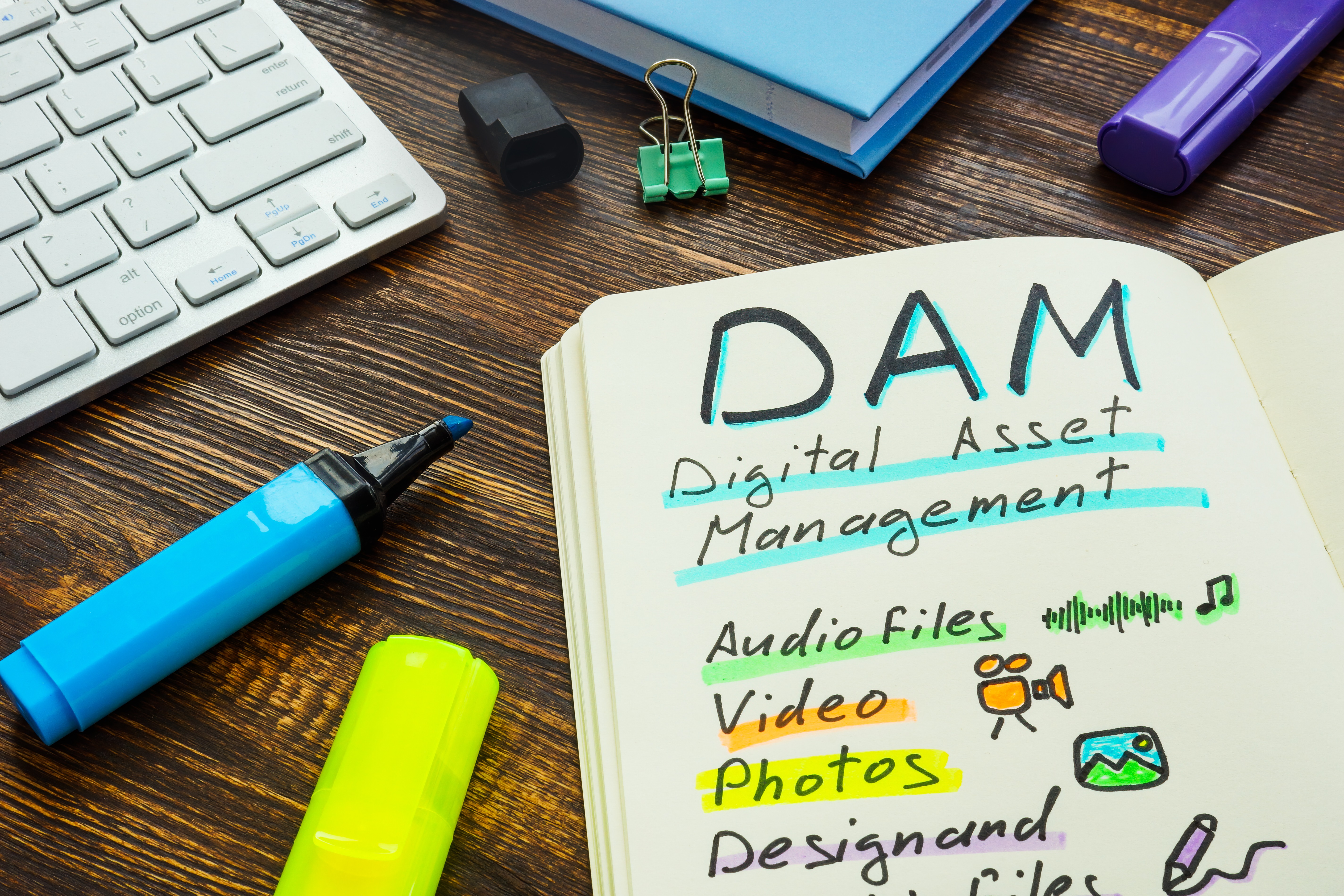 We all have digital assets. These may be social media accounts or cryptocurrencies such as Bitcoin.  When drafting a Will, most people will consider what happens to their physical assets such as their savings and their home. However, we are becoming increasingly reliant upon our digital assets and it is therefore important to consider how you want your digital assets to be distributed after your death.
What are digital assets?
The term 'Digital Assets' covers a wide range of belongings, from assets with a sentimental value, such as online photo albums or social media accounts; to assets with a monetary value, such as cryptocurrency wallets or NFT's. Our digital assets can therefore be of a substantial value, or have a significant sentimental value.
How do I bequeath my digital assets?
It may be a surprise to learn that it is a lot more straight-forward to bequeath digital assets with a financial value, such as a portfolio of cryptocurrencies, than it is to leave photographs contained in a social media account.
Accessing digital assets
If a testator has digital assets with a financial value, these will form part of the deceased's residuary estate. It is therefore critical that the Will provides instructions on how to access these assets, including how to access passwords and private keys. The Will should not contain the passwords and access keys, but rather it should contain instructions on where to find these. It is then advisable to store these passwords in a separate security box or safety deposit box.
Accessing social media accounts
It is more complicated to leave assets with a sentimental value, such as social media accounts. When using social media accounts, terms and conditions are usually in place that we agree to when making an account. These terms often stipulate that we are enjoying a service that is provided, rather than owning any online property. The terms also often state that the contract of service is terminated on the death of the user. As such, it may be impossible for your executors to obtain access to your social media accounts on your death, without your password.
It must also be kept in mind that allowing someone else to log into your account may also be a breach of these terms and conditions. It would therefore be advisable to keep any particularly sentimental photographs stored in a separate folder on your electronic devices and your Will to leave a trace of how to access these.
Contact Us
The complexities associated with digital assets in our Wills is a recent development, but it will rapidly become an integral part of most Wills. It is therefore important that we start to consider them when we decide how we would like our estates to be distributed on our death. If you would like to speak to one of our specialist wills team, contact us for a free quotation or to arrange an appointment on 0191 232 8167.