Double success!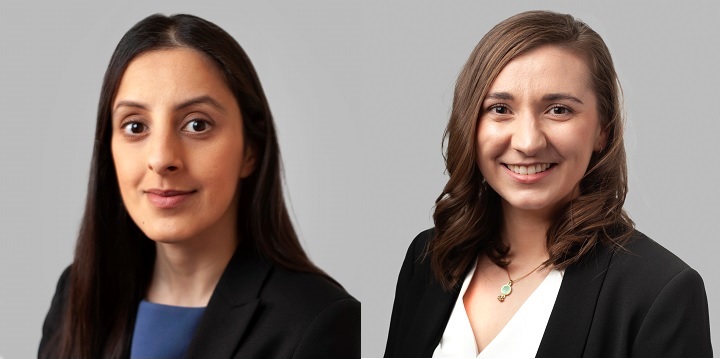 We are celebrating as two of our solicitors have recently gained further accreditations in order to recognise their expertise and the specialist advice they are able to provide our clients.
Family law solicitors Sukhi Patter and Beth Tilley have passed the Resolution Specialist Accreditation Scheme.
Resolution is a community of family justice professionals who work with families and individuals to resolve issues in a constructive way. It was founded over 40 years ago with an ethos that a non-confrontational approach to family law issues would produce better outcomes for separating families and their children.
Resolution's Specialist Accreditation Scheme recognises members who demonstrate excellence in the practice of family law and in their specific areas of expertise. Accredited specialists are highly competent, the accreditation is a mark of excellence in practice.
Sukhi is accredited in public law and private law children.
Beth is accredited in domestic abuse and public law children.
For more information about our family law services visit our family web pages where you can find out more about our services, meet the team and read blogs on family law.