Paul Harbison
Solicitor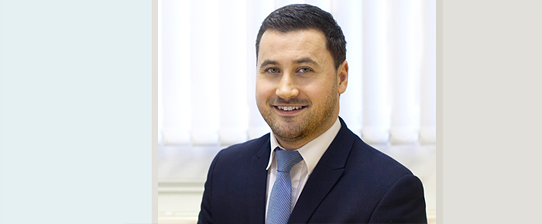 I offer advice in relation to various offences including motoring offences such as speeding, driving without a licence or insurance, drink driving and other offences where a court summons has been issued. I also offer advice and assistance in relation to Inquests conducted in the Coroner's Court.
I am a solicitor in the firm's criminal department. I also provide advice to those under investigation by the Local Authority or Department for Work and Pensions for Benefit Fraud. I provide specialist advice in relation to the investigation and representation at interviews conducted under caution.
My role within the department requires me to work closely with our Crown Court advocates. This includes assisting with case preparation and attendance at Court. I have experience of dealing with more serious criminal offending, and can explain Crown Court procedure and available sentencing options to you if you have any queries.
I have a sympathetic approach and listen carefully to my clients and what they wish to achieve. I understand that clients who come to see me are often going through a stressful and distressing time in their life and believe that clear understandable advice is paramount. I will continually strive to achieve the best possible outcome for you and aim to reassure you every step of the way.