Student dependant visa changes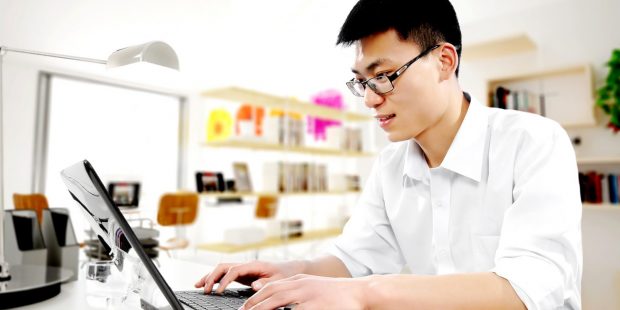 The Government recently announced plans to restrict the ability of family members to join students studying in the UK.
The proposed changes to the Immigration Rules will remove the ability for dependants to join students, except for those on certain research postgraduate courses.
The full announcement can be read here:
https://www.gov.uk/government/news/changes-to-student-visa-route-will-reduce-net-migration
Can family members join me in the UK if I'm a student?
The current rules are contained within Appendix Student of the Immigration Rules and expected to remain in place until January 2024. These rules allow a dependant partner or child to join a student in the UK provided certain requirements are met.
The main requirements are:
that the student is studying a suitable course
that there is a genuine relationship between the student and the dependent family member
that the family member is a 'suitable' person to allowed entry to the UK
that the family member can be financially supported by the student.
It is important to check that these requirements are met before making an application and that you can provide the necessary evidence beforehand, as the costs can be high and a failed application can throw your plans into turmoil, particularly as the window to apply is fast closing.
Can family members join me in another way?
The Immigration Rules provide several other ways in which dependant family members can also join you in the UK, for example, if you are in the UK on a Skilled Worker visa.
Similar to the current student rules, a dependant partner or child can join a Skilled Worker if there is a genuine relationship, the family member is suitable to be allowed entry and the Skilled Worker can provide a sufficient level of financial support.
These kinds of applications can be complex and the guidance is often confusing or, at worst, unhelpful. However, ensuring that your family can be with you in the UK while you study or work here is understandably of huge importance.
Our dedicated and expert immigration team will be able to give you clear and pragmatic advice on your options and assist you with making an application to ensure the best chances of success for you and your family.
Contact
If you or a family member is considering making an application for a UK visa, please contact our immigration team on 0191 232 9547 or via our online contact form.