New COVID-19 regulations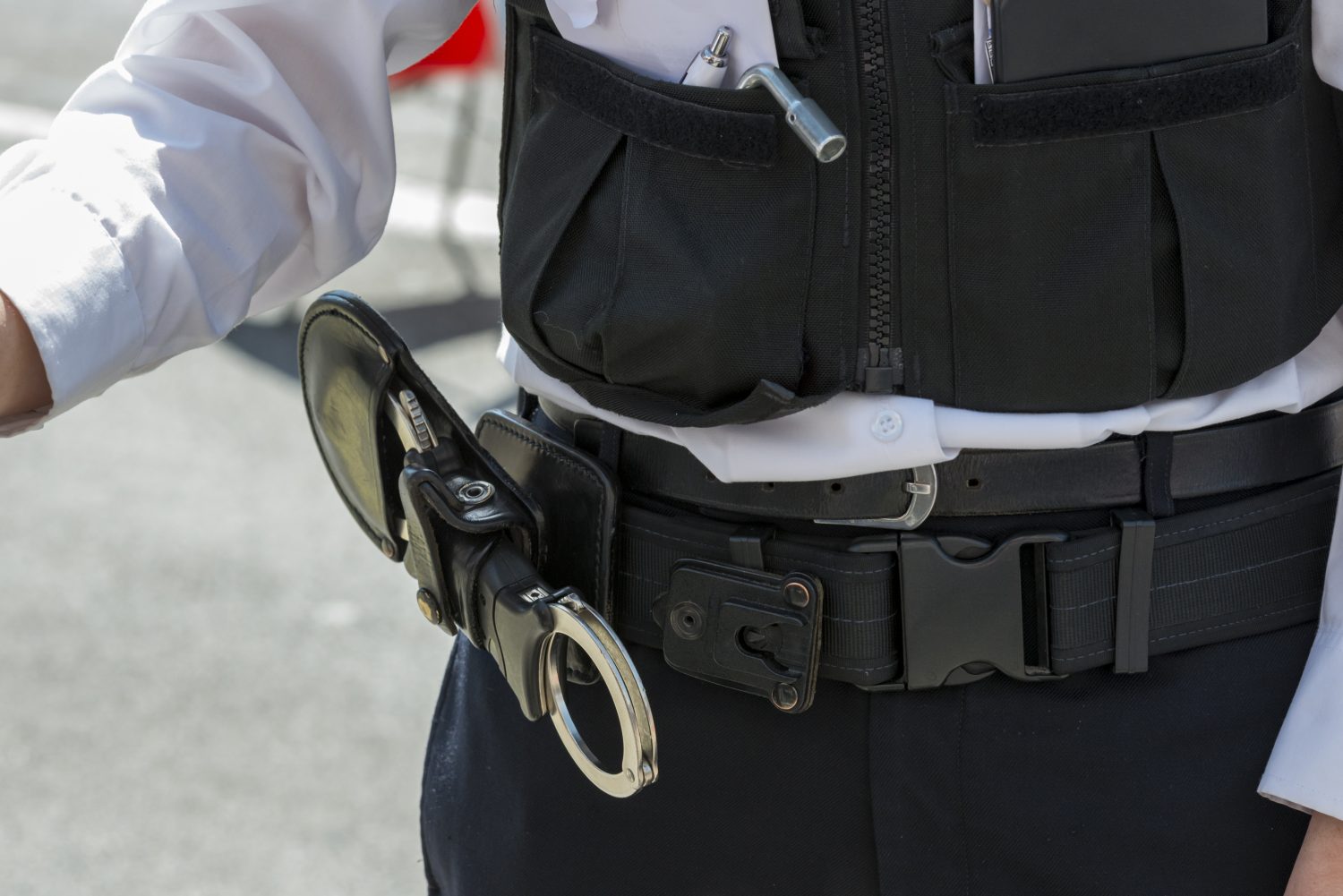 It feels like the rules around coronavirus are constantly changing, and it can be hard to keep up. The rules are changing today, and it's important that we are all aware of how the new rules impact us, and the penalty we face if we don't comply.
New COVID-19 regulations: What are they and what will happen if I breach them?
*This information is correct at the time of publishing, it is subject to frequent changes so check back regularly*
Local restrictions
A big change came on Friday 18th September when residents of Newcastle along with County Durham, Gateshead, North Tyneside, Northumberland, South Tyneside and Sunderland became part of a local lockdown. Residents were told not to socialise with other people outside their own household or support bubble in private homes and gardens. There were new rules for businesses too; hospitality for food and drink must be table service, and leisure and entertainment venues must close between 10pm and 5am.
Residents were also advised not to; socialise with other people outside of their own households in all public venues, to use public transport for essential purposes only, such as travelling to work or school, and holidays should be taken within their own household or support bubble. Residents were also advised against attending amateur and semi-professional sporting events as spectators. This was initially provided as guidance only, and best practice for staying safe and helping to prevent the spread of the virus.
How have the rules changed?
As of 12:01am Wednesday 30th September, meeting friends or family from outside of your household or support bubble is illegal. This means meeting anyone from another household, or outside your support bubble, in a restaurant, pub, or any other indoor setting, would be breaking the criminal law, leaving you liable to; arrest, prosecution, a criminal record, and there are financial penalties.
Covid-secure schools and workplaces are not affected, but the same rules would apply to work colleagues going out for lunch.
What are the financial penalties?
The police will be able to ask people to disperse and issue fixed penalty notices for those who participate in illegal gatherings.
Those over 18 can be fined and could face a £200 charge for their first offence, which would be halved if paid within 14 days.
Second offences would incur a fine of £400, which would then double for each subsequent offence up to a maximum of £6,400.
Businesses who keep their doors open past the country-wide 10:00pm curfew, will also be faced with financial penalties, £1,000 for the first offence, £2,000 for the second offence, £3,000 for the third offence and then £10,000 for the fourth and all subsequent offences.
In a bid to deter individuals from organising illegal gatherings (of over 30 people), we have seen huge fines of £10,000 being imposed. This remains the case, however with new tighter measures in our area, this could be updated to include smaller numbers.
Self isolation
Another part of the regulations that can attract a heavy fine is a failure to self-isolate if you test positive for COVID-19 or are contacted by NHS track and trace. Fines start at £1,000 and can increase up to £10,000 for repeat offenders or serious breaches.
Contact
Contact our Criminal Defence Solicitors if you have any queries or require advice on anything featured in this blog on 0191 232 9547.