University Disciplinary Procedures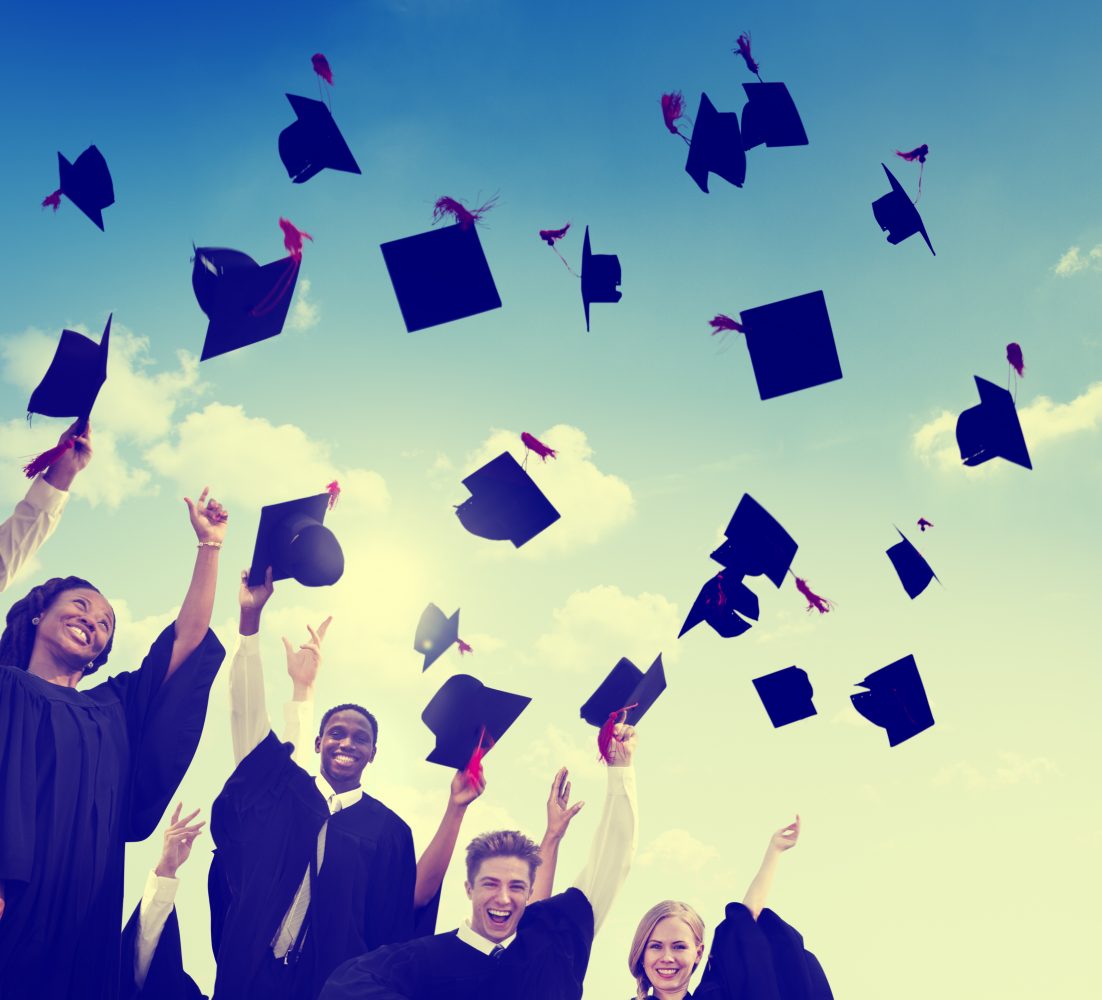 Disciplinary Proceedings
If you have been informed that your university is considering bringing disciplinary proceedings against you, it's important that you are fully informed throughout proceedings, which can be protracted and complex.
We are regularly instructed by clients who have been asked to attend formal hearings with their university regarding alleged misconduct. Whilst most universities won't allow you to be legally represented in meetings and hearings, our expert team of solicitors can help you fully prepare for these and structure your responses in advance, to ensure that you understand the process as comprehensively as possible and are ready to engage effectively.
When the future of your university education is called into question, we can also provide written submissions on your behalf to the university panel for their consideration.  In the most serious cases, we have successfully acted to persuade a university not to immediately expel a student and instead allowed them to complete their studies.
Universities can commence disciplinary proceedings for a range of reasons, including:
Allegations of criminal conduct which have consequences beyond your education, including assaults, harassment and sexual offences.
Noise complaints brought by members of the local community, which could result in losing your tenancy.
Participating in banned initiation ceremonies. Most initiation ceremonies are now banned by universities and taking part in one can ultimately lead to expulsion.
Academic misconduct, such as plagiarism, which may affect your future employment.
Disciplinary Hearing Preparation
If you are asked to attend a disciplinary hearing, it's vital that you are properly prepared for each stage. The actual procedure varies between institutions, but most will include a preliminary interview to hear your first response to the allegation, before determining whether or not full disciplinary proceedings must begin, or whether your case can be dealt with in a less formal manner. If full disciplinary proceedings are brought following the initial interview, these can involve multiple stages, including oral hearings and written submissions, ultimately culminating in a full disciplinary hearing before a panel if necessary, to determine whether or not you can remain at the university.
Throughout proceedings, many universities will allow you to be accompanied by a friend, but their role is limited only to supporting you and they are not allowed to make submissions on your behalf. To ensure you are sufficiently prepared, it's helpful to know the procedure you could be following and what is required of you.
Although we cannot represent you in a hearing, we are routinely instructed to assist with the preparation before hearings and even to provide written submissions which can be presented in advance of the hearing to the university. Your effective engagement in the process is vital to ensure your studies are minimally affected and we can assist throughout.
Our team of expert criminal defence solicitors are well-placed to advise you on both the university disciplinary procedure and any potential consequences of a criminal investigation, which may be ongoing at the same time.
Contact
If your university is considering commencing disciplinary proceedings against you, contact David Gray Solicitors on 0191 232 9547 for an initial appointment with one of our specialist solicitors. We'll guide you through the disciplinary process from start to finish and help you prepare in advance, to ensure every hearing goes as smoothly as possible.
You can book an appointment and visit us at one of our North East offices:
Newcastle:
56 Westgate Road, Newcastle Upon Tyne, NE1 5XU
South Shields:
142 Fowler Street, South Shields, Tyne & Wear, NE33 1PZ