Divorce: is there a time limit on making financial claims?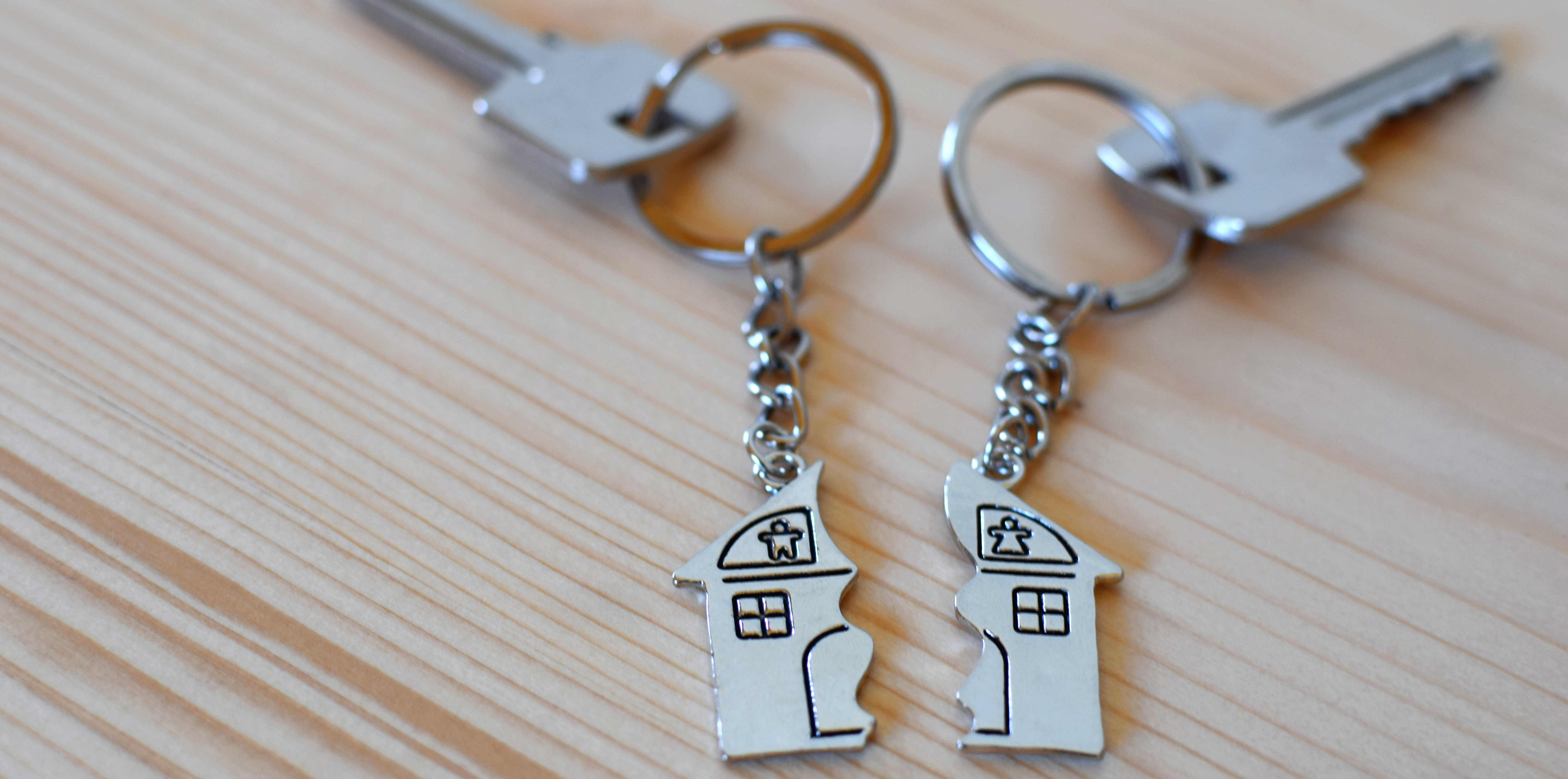 Making a financial claim following divorce
There is no statute of limitations when it comes to making financial claims following divorce and only a Court can dismiss them.
Even where a couple have divorced, if they have not had their financial claims dealt with by the court, they will still be able to bring claims at any time in the future, provided they have not re-married.
This could apply to many divorced and separated couples. It is not unusual for people to divorce or separate, and make their own informal 'DIY' agreement about finances. Whilst this might work in the short term, it doesn't prevent either person applying to the court, should their circumstances change in the future. There are reported cases in which former spouses have made claims years and years after divorce.
Obtaining a consent order
If you have divorced or separated, or are going through this process, it is essential to get advice about how to deal with finances. Family mediation and arbitration are ways of reaching agreement about finances without going through acrimonious court proceedings, and once you have come to an agreement, a consent order can be submitted to the court for approval, so that you both have the peace of mind of knowing your claims have been dealt with.
A further important reason not to delay in sorting out finances on divorce is that it may well prejudice any claim you have. If you think you may have a claim, act swiftly.
Whether or not you or your spouse are millionaires, it's important to get advice early about what you can do to reach a settlement which is fair and protect your financial position in the longer term.
Contact
For more information about how our family law specialists can help please contact Louise Law on 0191 243 8163.