No fault divorce from April 2022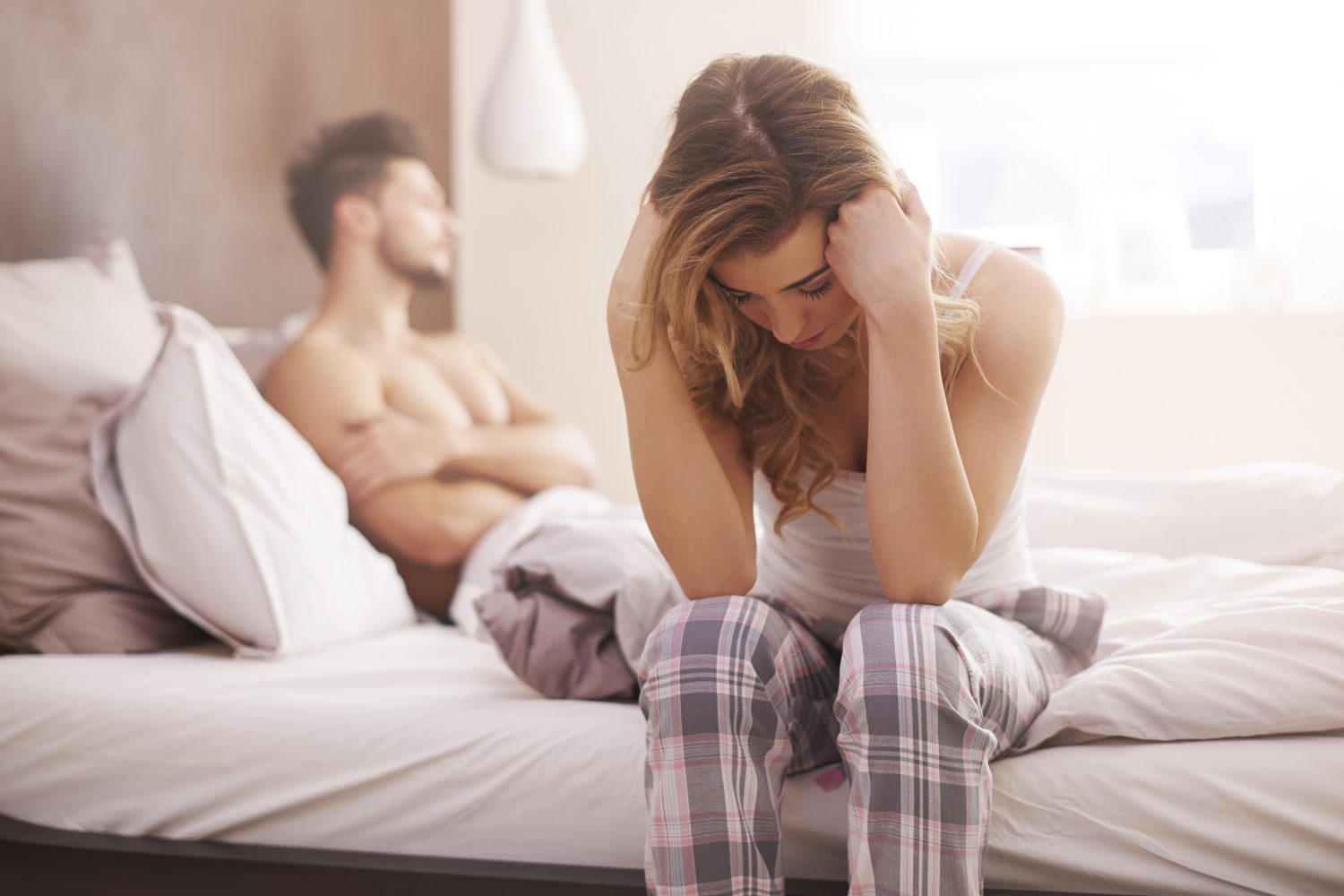 Government commits to 6th April 2022 for the introduction of Divorce, Dissolution and Separation Act
The long-awaited change in divorce law which will allow married couples to divorce without blame is due to come into force next year.
No fault divorce
Specialist family lawyers and mediators have been calling for no fault divorce for many years so as to try and reduce the trauma which separating and divorcing couples experience at the end of their relationship.
It has long been recognised by the professionals who work in this field that starting a divorce blaming one half of the couple is not helpful for them when they need to be focussed on the practical arrangements for the care of their children and the financial arrangements that need to be considered to enable the couple to move forward living separately.
The legal process is not designed to provide separating couples with emotional support although this new law should assist in removing one area of potential conflict.
Online divorce portal
The Court and Tribunal Service relatively recently brought in online portals for divorce processes to replace paper applications and so the delay in bringing in the new divorce law is down to ensure that the IT systems are fit for purpose and comply with the new rules and forms.
It is so important that separating couples as parents manage their conflict in order to protect and promote their children's wellbeing and to free up time and energy for them to focus on what is truly important in their separation.  The government are undertaking additional work through the Reducing Parental Conflict Programme, with the programme collating evidence on what works to help reduce harmful levels of parental conflict and which should enable support to be provided via local services for separating families.
Family mediation
The government have also indicated that they are committed to helping signpost family mediation as a means to resolve arrangements for children and the division of assets on divorce when couples are separating.
Whilst the wait for the new law has been long awaited, the hope is that it will prove helpful to separating couples at one of the most stressful and difficult times in their lives.
Contact Us
If you wish to speak with us about a family law matter, please contact louise.law@davidgray.co.uk or call 0191 232 9547 who will advise you on the best way forward.