Taking children on holiday when separated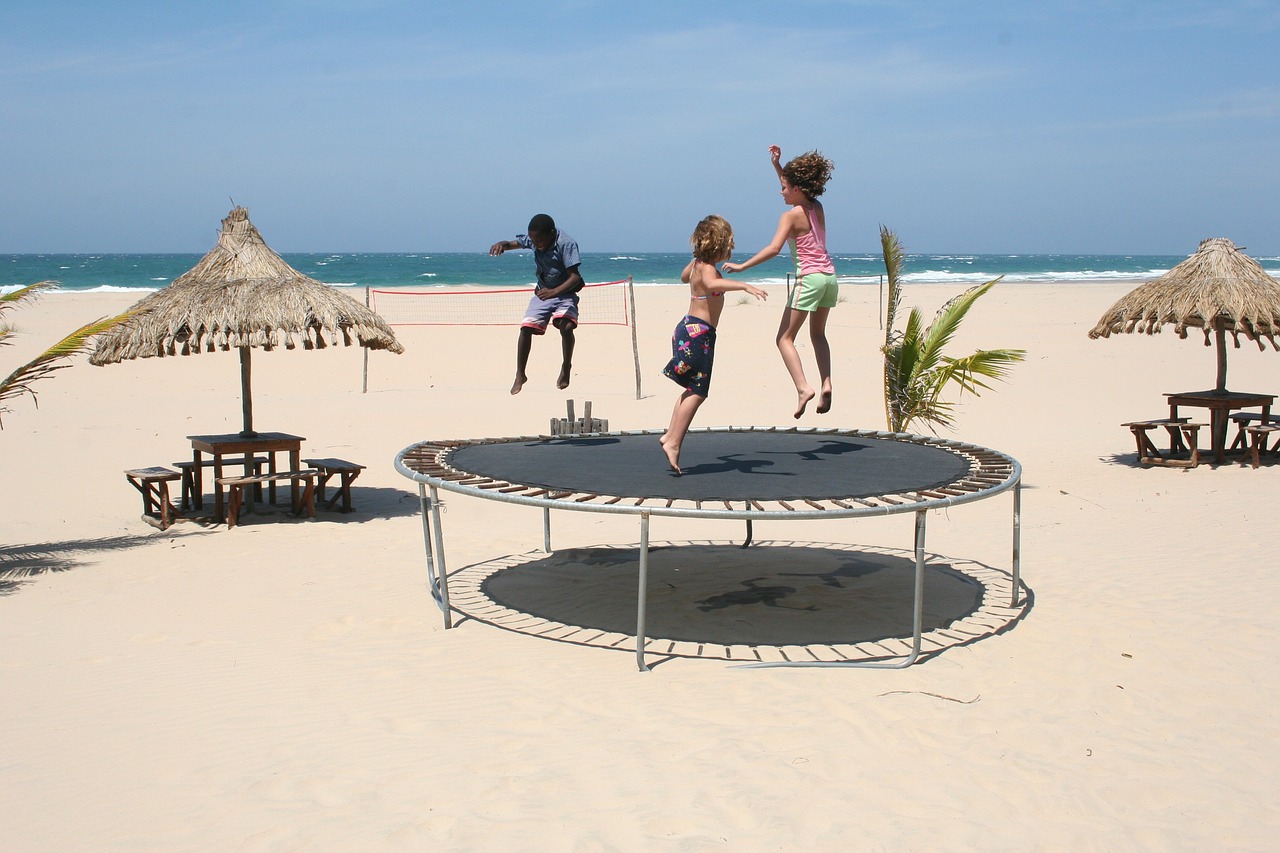 With the school holidays just around the corner, many parents are gearing up for exciting trips abroad with their children. While holidays are a wonderful opportunity for quality family time, it's important to understand that travelling with children can be complicated, especially for separated parents. In this blog post, we'll shed light on the essential considerations and legal requirements when planning international travel with children, ensuring a smooth and stress-free vacation experience.
The need for consent for holiday plans
It's crucial to recognise that permission from each person with Parental Responsibility is required before taking children abroad. Typically, this includes the other parent. To avoid any last-minute complications and potential conflicts, it's best to plan ahead and reach an agreement on holiday plans well in advance. Putting this consent in writing is advisable, as it may be requested as proof at the airport or upon entry into another country.
Challenging Scenarios
If the other parent refuses to grant permission for your child to travel abroad, you will need to seek a court order approving the travel plans. However, an exception to this rule applies if you have a Child Arrangements Order specifying that the children should live with you. In such cases, you can take them abroad for a duration of up to one month without seeking additional permission.
Factors considered by the Court
When a court application is made, the judge will carefully evaluate the positions of both parents. One common concern raised by parents objecting to their child traveling abroad is the fear of non-return. If the planned destination is not a signatory to the Hague Convention, the court must assess:
The level of risk that the children will not be returned home
The seriousness of the consequences if they are not returned
The safeguards that can be implemented to ensure their return or provide assistance if they do not return.
Balancing interests of the holiday
Ultimately, the court is tasked with striking a balance between the benefits to the child of a foreign holiday, which may involve meeting extended family members and exploring their cultural heritage, and the potential risks associated with non-return.
Contact
If you require guidance regarding taking your children on holiday as a separated parent, our specialist family law team is here to assist you. Remember, careful planning, open communication, and legal compliance are key to ensuring a smooth and enjoyable travel experience for both you and your children. Call our team on 0191 232 9547.