Criminal behaviour order issued for DV in the UK for the 1st time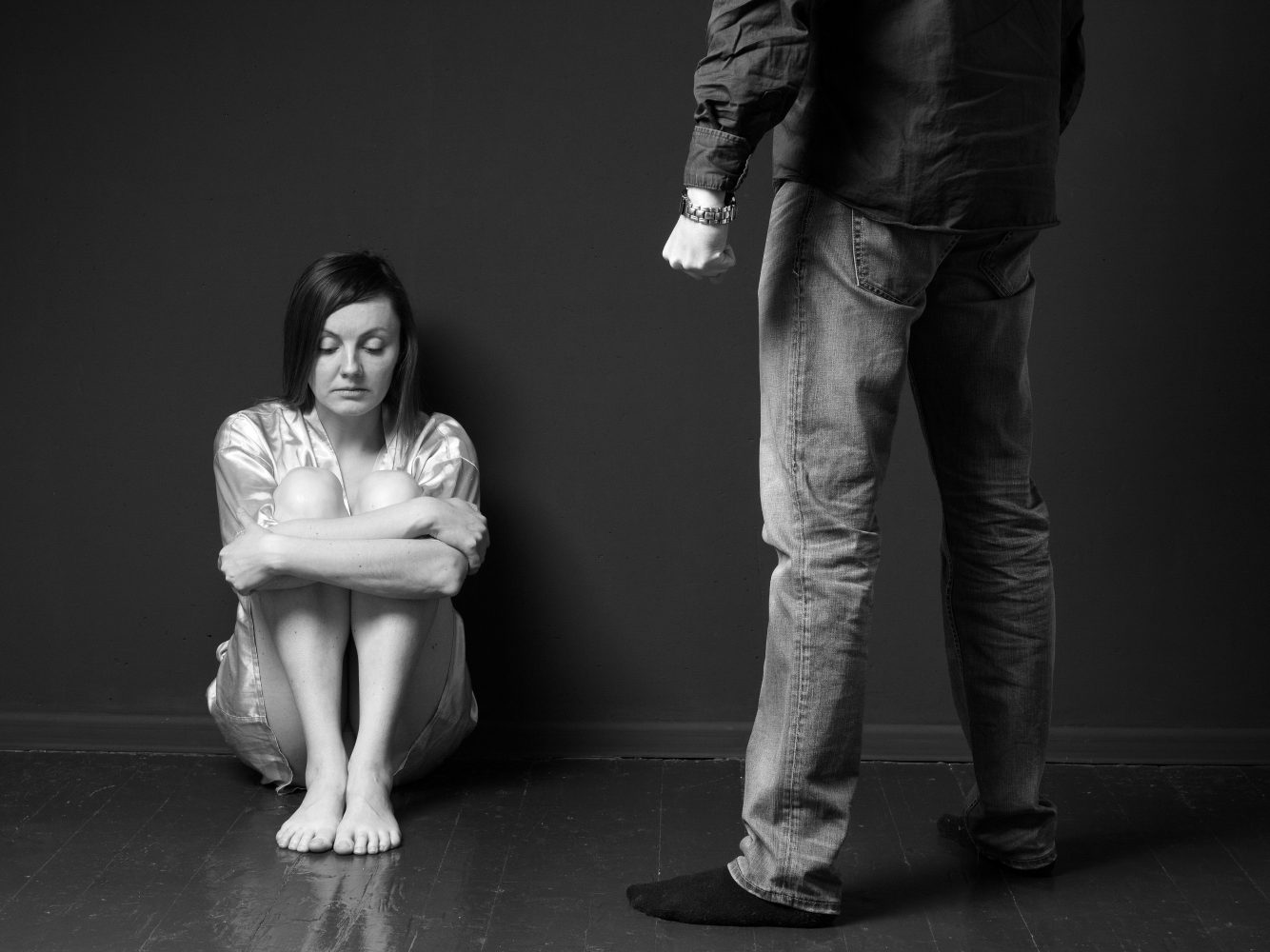 A criminal behaviour order has been issued to a man jailed for domestic violence for the first time in the UK.
A man who violently abused two former partners is believed to be the first person in England and Wales who must tell police if he gets a new girlfriend.
Detectives from Hackney secured a Criminal Behaviour Order on Monday, 27 March against Kylle Godfrey – who is serving a three-year sentence for actual bodily harm, perverting the course of justice and witness intimidation.
Part of this order, which lasts for seven years, requires Godfrey to inform police if he is in a relationship for more than 14 days. This order will last for 7 years.
Godfrey, 30, from London, throttled one victim and banged her head on the floor, causing trauma injuries to her head. The attacks took place over several days in October last year.
Currently, the government definition of domestic violence and abuse is:
Any incident or pattern of incidents of controlling, coercive, threatening behaviour, violence or abuse between those aged 16 or over who are, or have been, intimate partners or family members regardless of gender or sexuality. The abuse can encompass, but is not limited to:
– Psychological
– Physical
– Sexual
– Financial
– Emotional
In 2014, the domestic violence disclosure scheme (DVDS)was implemented across England and Wales. Under the scheme an individual can ask police to check whether a new or existing partner has a violent past. This is the 'right to ask'. If records show that an individual may be at risk of domestic violence from a partner, the police will consider disclosing the information. In light of this recent case, it seems that more is being done to protect individuals from the risk of domestic violence.
According to Women's Aid, a national charity working to end domestic abuse against women and children, domestic cases now account for 14.1% of all court prosecutions, and the volume of prosecutions rose this year to the highest level ever of 92,779.
If you have been the victim of domestic violence, you may be able to apply for an injunction otherwise known as a non-molestation order. A non-molestation order can prevent your partner or ex-partner from using or threatening violence against you or your child, or intimidating, harassing or pestering you.
Contact
If you need advice about domestic violence or on a non-molestation order our specialist team of family solicitors can help. Please contact Louise Law in the family department who can arrange an appointment with one of our experts.