Domestic Abuse Bill update June 2020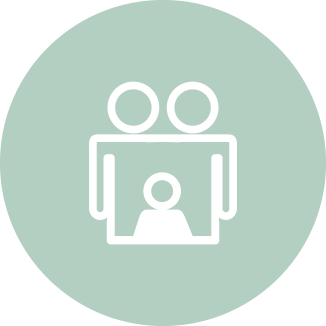 We have previously published blogs about the much-anticipated Domestic Abuse Bill (November 2018, January 2019 and September 2019) and here we are in June 2020 and progress in bringing this much needed legislation into law has been frustratingly slow.
The Government published the draft Domestic Abuse Bill on 21 January 2019. Recently there was a second reading of the Bill and on 4 June 2020 the Bill will go to the Committee stage.
The Domestic Abuse Bill introduces a number of measures including:
The first ever statutory government definition of domestic abuse;
Domestic Abuse Protection Notices and Domestic Abuse Protection Orders;
Increased access to special measures in the courts;
Establishing a Domestic Abuse Commissioner;
Ending the practice of alleged perpetrators of domestic abuse cross examining their victims in the family courts.
At David Gray Solicitors, one measure we have been very vocal about is the need to end the concerning practice of domestic abuse victims being directly cross-examined by their alleged perpetrators in the family courts. As well as being retraumatising for victims, this practice has the potential to impact on a victim's right to a fair trial. A change to this practice is long overdue and we welcome this change brought about by the Domestic Abuse Bill to better support victims during family court cases.