Elspeth and The House of Commons!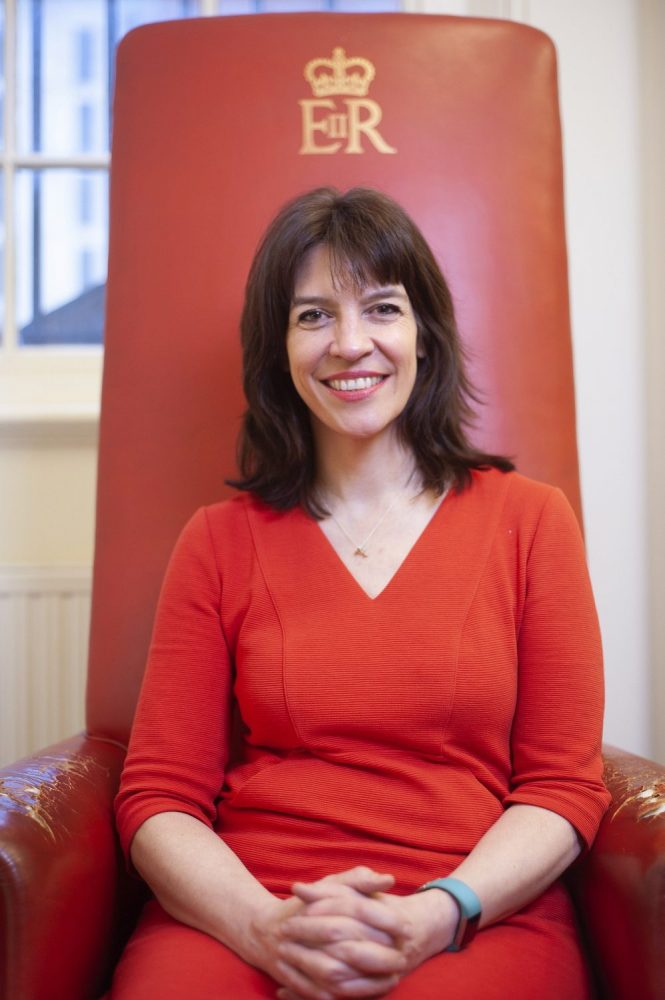 Our Managing Partner, Elspeth Thomson spoke with The House of Commons this morning (4 May 2020) about family law during COVID-19.
Elspeth is a National Committee member and co-chair of the Legal Aid Committee for Resolution, the national body for family lawyers. Elspeth is also in conversation with the Legal Aid Agency to ensure those requiring Legal Aid can continue to access it. She was invited to represent Resolution and to share her own and her Resolution colleagues' experiences to a panel of MPs of the court and legal aid challenges of working and conducting remote hearings during lockdown.
The discussion focussed on how the system is working and how it could be improved. Professionals (Judges, barristers and solicitors) feel that the system is working inconsistently but managing to get through some essential work. But what about clients' experiences? Not all hearings are suitable to run remotely and the decision on whether they are is decided on a case by case basis. The alternative is likely to be a very long wait as the already overcrowded family courts play catch up.
Our approach
The ethos at David Gray is to focus on the welfare of the client and Elspeth was able to explain that a single parent at home with a child about to be removed or a separating couple in conflict may need a hearing as soon as possible. However, factor in their time and ability to grapple with and understand the relevant documents as well as get to grips with the technology for a video conference and sometimes a remote hearing will not be the best way to move forward (as evidenced by recent judgements at the most senior level). The client's welfare was also highlighted as a key priority, it is difficult for anyone to be unaffected by a group of professionals discussing their situation in such an up close and personal way- but then factor in that the client is at home on a phone listening to what is being said without their lawyer physically by their side.
Whether a hearing runs face to face or remotely, our team is experienced and sympathetic and will ensure care and compassion will always be at the forefront.
Contact
If we can be of assistance please call our family solicitors on 0191 243 8163