Justice for victims of Domestic Abuse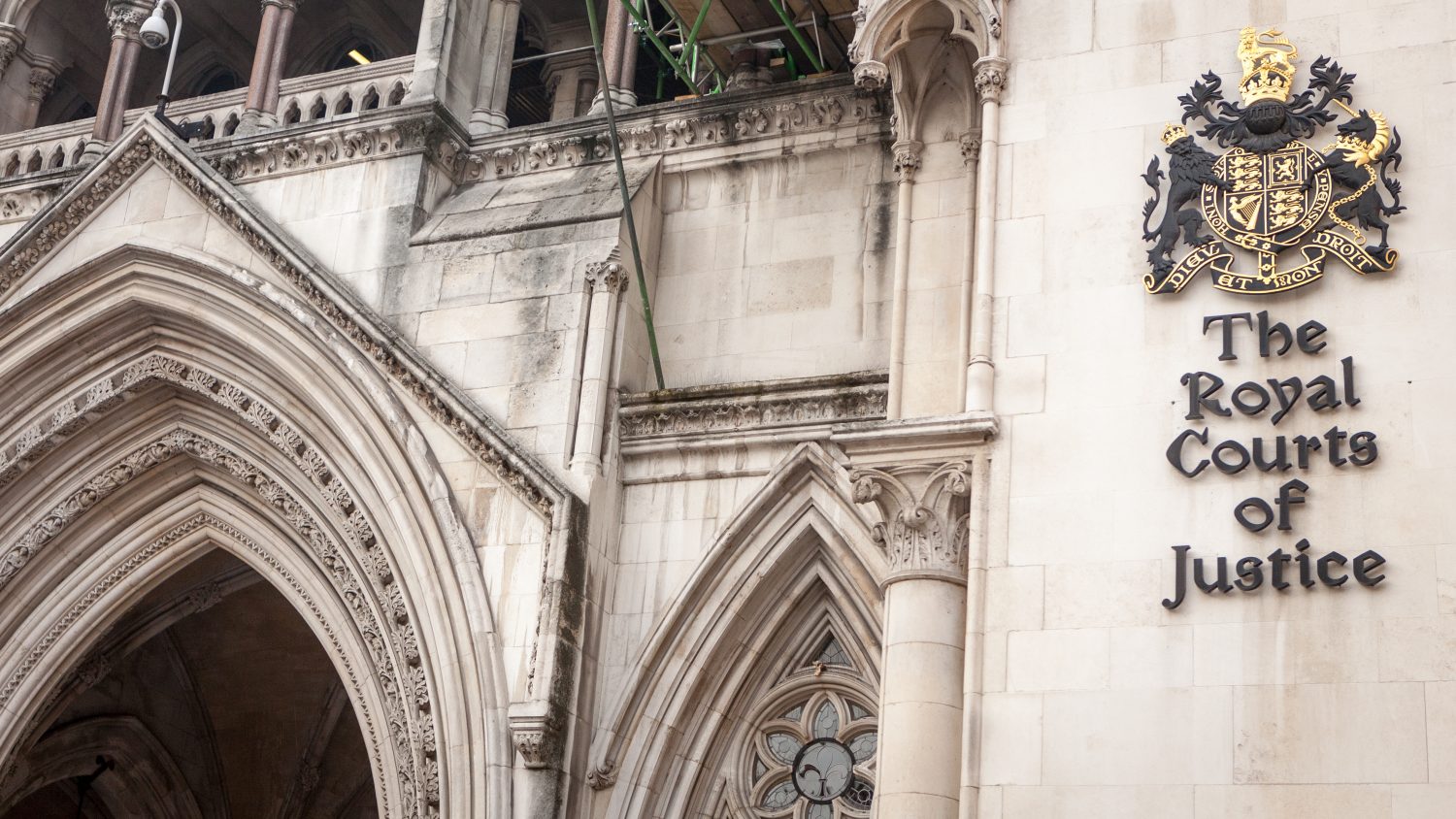 In 2013 the Government made changes to legal aid which drastically restricted the availability of this funding. Many people were left without access to legal aid or the funds to afford representation. Many of these people were victims of domestic violence. These people, mostly women, were faced with having to represent themselves at Court and have to face their abuser in doing so. The alternative was to give up on access to justice and to feel that they couldn't rely on support and protection from the Court. This, for many, felt like the only option.
The Government made an allowance that victims of Domestic Violence would remain entitled to Legal Aid if they could obtain specific evidence and this was related to incidents within 24 months prior to the start of the legal case. For many victims of domestic violence it was almost impossible for them to evidence the abuse they had suffered. Victims of financial abuse were not recognised. Campaign groups argued that the evidence requirements were so high that they were denying legal help to those who needed it most urgently.
On 18th February the Court of Appeal ruled that the evidentiary requirements were 'invalid'. The Government will now have to revisit the restrictions imposed in April 2013. It is hoped that there will be greater access to justice for victims of domestic abuse as a result of this ruling.
If you have been the victim of domestic abuse, or are suffering this at present, and require legal advice David Gray Solicitors can provide you with advice and support. Please contact Louise Law to discuss in confidence how we can help you.