Kinship carers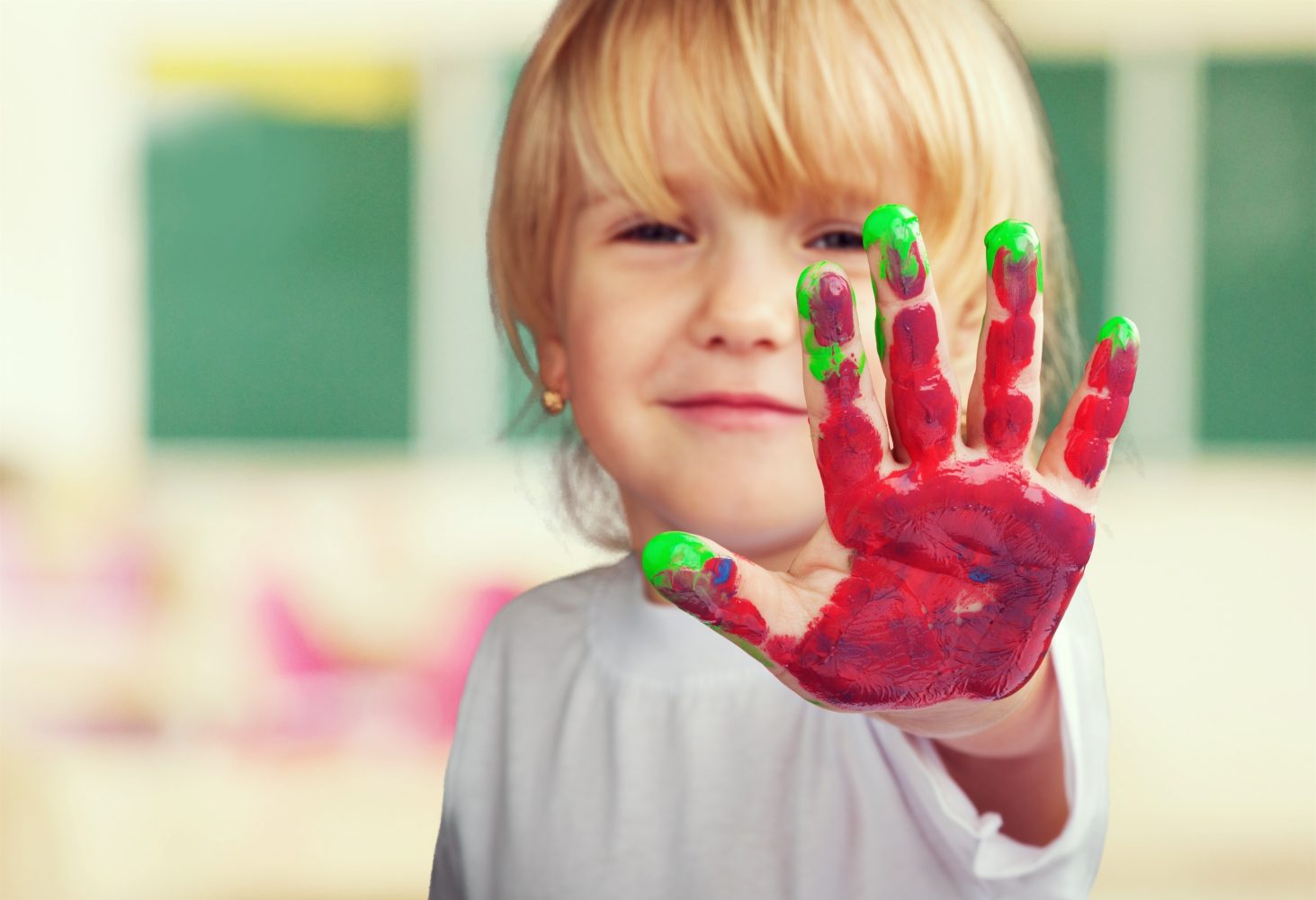 When family members step in to care for children
When Social Services become involved with children due to concerns about the care they are getting from their parents, they have a duty to look at all extended family options before they consider foster care.
There are huge numbers of aunts, grandparents and other relatives who step in to look after children in this situation.  Family and friends carers are sometimes called kinship carers.
If you have taken on care of a child and a Social Worker was involved in placing the child with you, you should be entitled to some level of financial support and in some cases, should be getting the equivalent of a fostering allowance to help you with caring for children.
The Local Government and Social Care Ombudsman has recently reminded councils of their duties towards friends and family foster carers after an investigation into a case involving the Royal Borough of Greenwich.
As a result of the recommendations made by the Ombudsman, Greenwich Council has agreed to pay a grandmother 4 years of backdated foster care placements after the Ombudsman found they had failed to make her aware she may be entitled to financial assistance for looking after her grandson.
Michael King, Local Government and Social Care Ombudsman said "When they are involved in making care arrangements, Councils must give families clear information about the help available to them and who will be financially responsible for the child.
Greenwich Council missed numerous opportunities to help this grandmother and, when it did realise its duty towards her and her grandson, decided not to backdate the support she was due.  This must have had a significant impact on the boy's welfare.
I am pleased the Council has accepted my recommendations and the changes it has made will ensure whether foster carers in the Borough are not impacted in this way.  We issued a report into Council's duties towards friends and family foster carers in 2013, and this case serves a timely reminder of the effects on vulnerable families where the Councils get things wrong."
Contact
If you think that you may be entitled to financial assistance for looking after a child in your care or need advice about any other legal aspects of caring for them, our specialist award-winning team of family solicitors can offer you expert guidance.  We also have a legal aid contact to undertake work under the Legal Aid Scheme where legal aid is available and the client is eligible.  Call Louise Law on 0191 232 9547 for more information or take a look at our related web pages: care proceedings solicitors, kinship carers, grandparent solicitors.