Marriage and Divorce: top tips from award-winning family law team.
We all know life can be complex especially when it comes to relationships. Here, the team at David Gray Solicitors, winners of Family Team of the Year at the recent Northern Law Awards, highlight some less well known legal points about family life.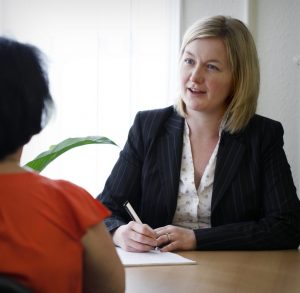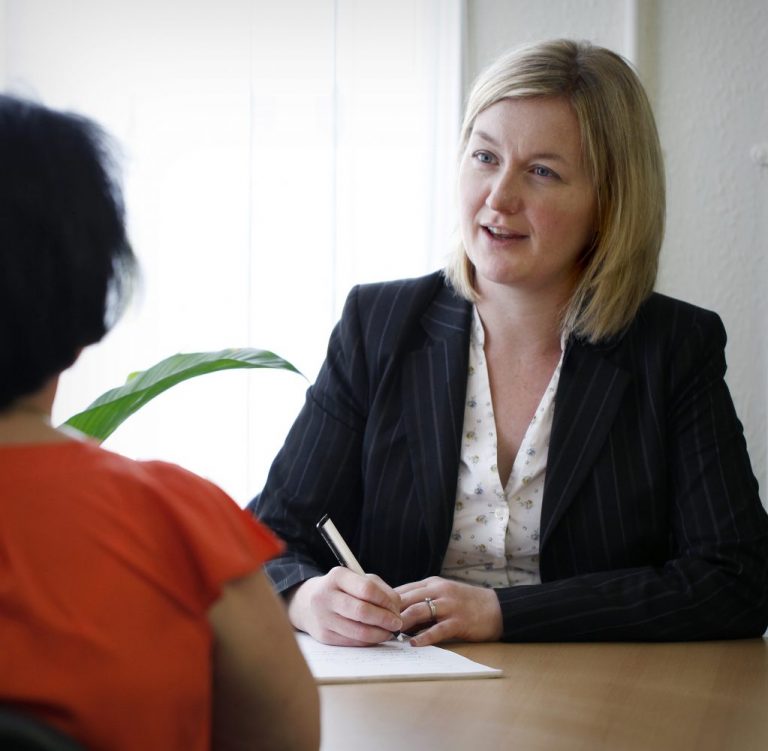 1) There's no such thing as common law marriage
It's a common myth that if you have lived together as partners for a long period of time, then you are as good as married. Not so in the eyes of the law. Partners who live together rather than marry have very different legal rights, and if they separate they cannot assume they will receive a share of any assets owned by the other person. If you are buying property together and are not married then it's essential to take legal advice and be clear about how you are going to own the property.
2) If you get married, think about a pre-nup
A pre-nup (or pre-marital agreement) sets out what you would each want to happen in the event that your marriage didn't go the distance. Whilst it may not seem very romantic, having this conversation at the outset, when you are all loved up and full of optimism, may be the easiest time to work out what's important to you, and ensure you understand each other's priorities.
3) Make a will and keep it under review
Getting married automatically cancels an existing will. You should make a new will when you get married, and review it when your circumstances change – for example when you have children. Married or not, having a will enables you to appoint guardians for your children, and choose what will happen to your assets – otherwise people for whom you want to provide could be left with nothing
4) Security for step children
Children benefit from having secure relationships with step parents. If you have step children, and both their parents agree, you can acquire legal responsibility for them, without adopting them. A step parent parental responsibility agreement can be drawn up and registered, and this means that you would share legal rights and responsibilities for the children with their birth parents.
5) Get help early if your relationship is in difficulty
People often wait until their relationship is in real difficulty before seeking help, and by then separation can feel inevitable. Recognising that you need help and having relationship counselling could make the difference in strengthening your relationship, and avoiding divorce lawyers altogether.
6) Keep it out of court
If you do decide to separate, remember that court battles often leave lasting scars for an entire extended family. But for their sake love your kids more than you hate your ex: collaborative family law and family mediation are cost effective and non-confrontational ways of sorting out arrangements for your children and finances, which allow you to retain control of the outcome- and you don't have to be on good terms to use these processes- most people in the early stages of separation aren't.
The team of family solicitors at David Gray Solicitors advise on all aspects of family law including Marriage and Divorce. For more information contact Louise Law on 0191 232 9547 or by email to louise.law@davidgray.co.uk or Chat Live.
This is an article which appeared in the Journal in July 2015