Mind of My Own – Helping young people communicate better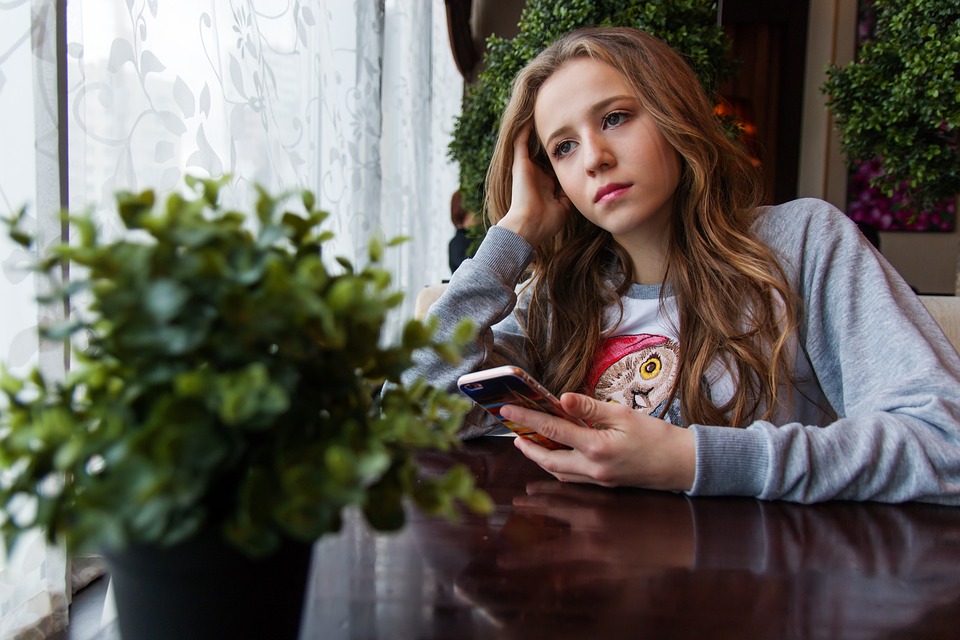 A new App has been created to help young people who are in the care system to communicate better with the Social Workers and other professionals involved in their cases.
The App is called MOMO (Mind of My Own), once signed up to the App young people can type their wishes, feelings, views, worries and problems directly in and this will then be passed to the people involved in their case that should be able to help.
At the moment 37 children services have signed up to use the App including locally, Sunderland City Council, North Tyneside Council, Northumberland County Council and Gateshead Council.
If you would like more details and think that it would help a young person you know in the care system you can click here.