I have extensive experience of advising parents and other family members about the arrangements for children following the breakdown of family relationships.  I also act for children in such cases and am particularly interested in cases where all contact between a child and family member has broken down.
I am a partner and family solicitor who specialises in cases involving children, domestic abuse and forced marriage.
I represent children, parents and other family members in cases where social services are involved with children. I have experience of complex cases involving non-accidental injuries to children and cases with an international element.
I have experience of acting for parents in child abduction cases, representing both parents whose children have been abducted and those who have abducted children. I have been involved in cases where children have been taken out of England and also those where they have been brought here.
I have been involved in a number of forced marriage cases and cases where there have been allegations of honour based violence. I have attended courses on these areas so as to develop a better understanding of the issues involved.
I advise about domestic abuse and represent those who have been subject to abuse and those who are accused of being abusive.
I have been involved in cases where there have been issues about
The inter-relation of family proceedings with UK immigration rules
Whether a religious belief can prevent a child being adopted, and
Whether a father should be told about court proceedings about a child he was not aware of
I am motivated, compassionate, hard working and thorough. I'm completely committed to achieving the best possible outcome for all my clients. Managing expectations and remaining completely realistic about outcomes help me build positive working relationships with you and  I  will do my best to ensure you feel supported throughout what is potentially a very confusing stressful process.
My extensive experience has given me an eye for detail, and enables me to empathise effectively with clients and their needs. I keep you fully informed of all developments at every stage of your case, and aim to make sure you don't feel powerless and alone during a testing time for you.
I am a member of the Law Society Children Panel and a Resolution accredited specialist in private children law and domestic abuse.
I qualified as a Solicitor in 1991. I have a law degree from Northumbria University and am noted in the Legal 500 2022 as a 'recommended lawyer.'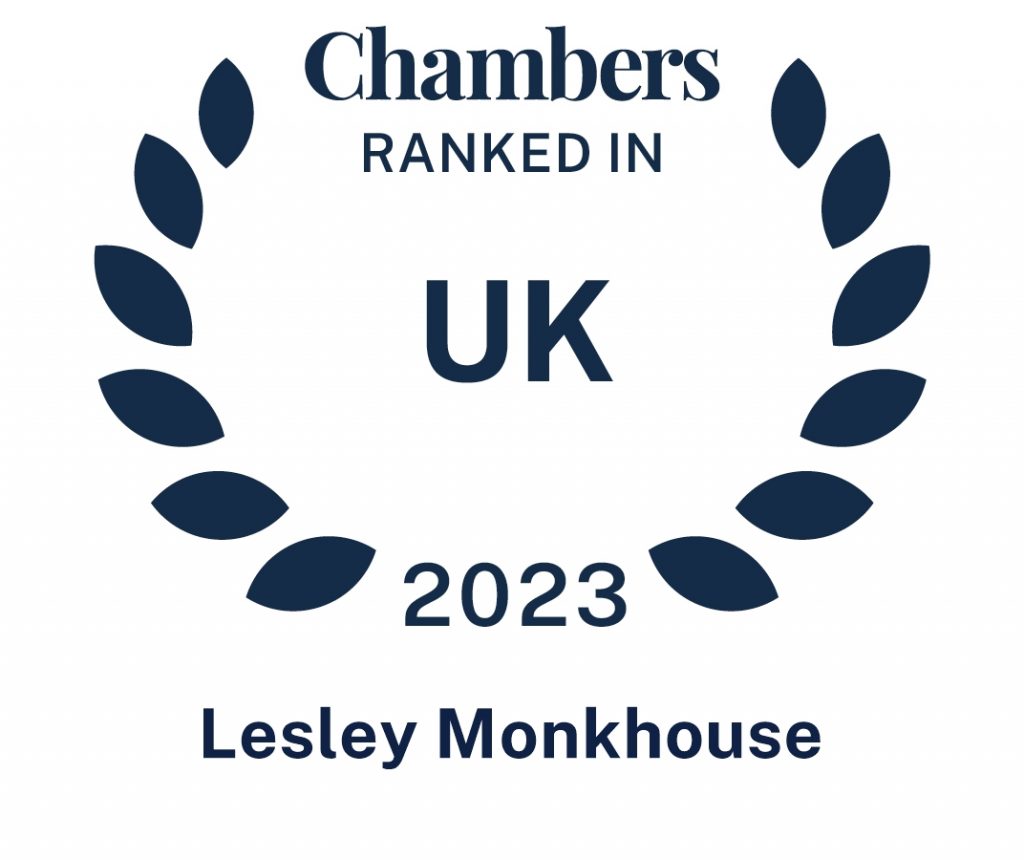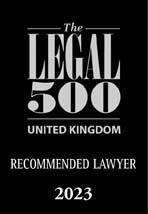 Lesley was a well-deserved finalist in the Children category at the 2018 LALY awards, an award which recognises Lesley's contribution to helping families.