No fault divorce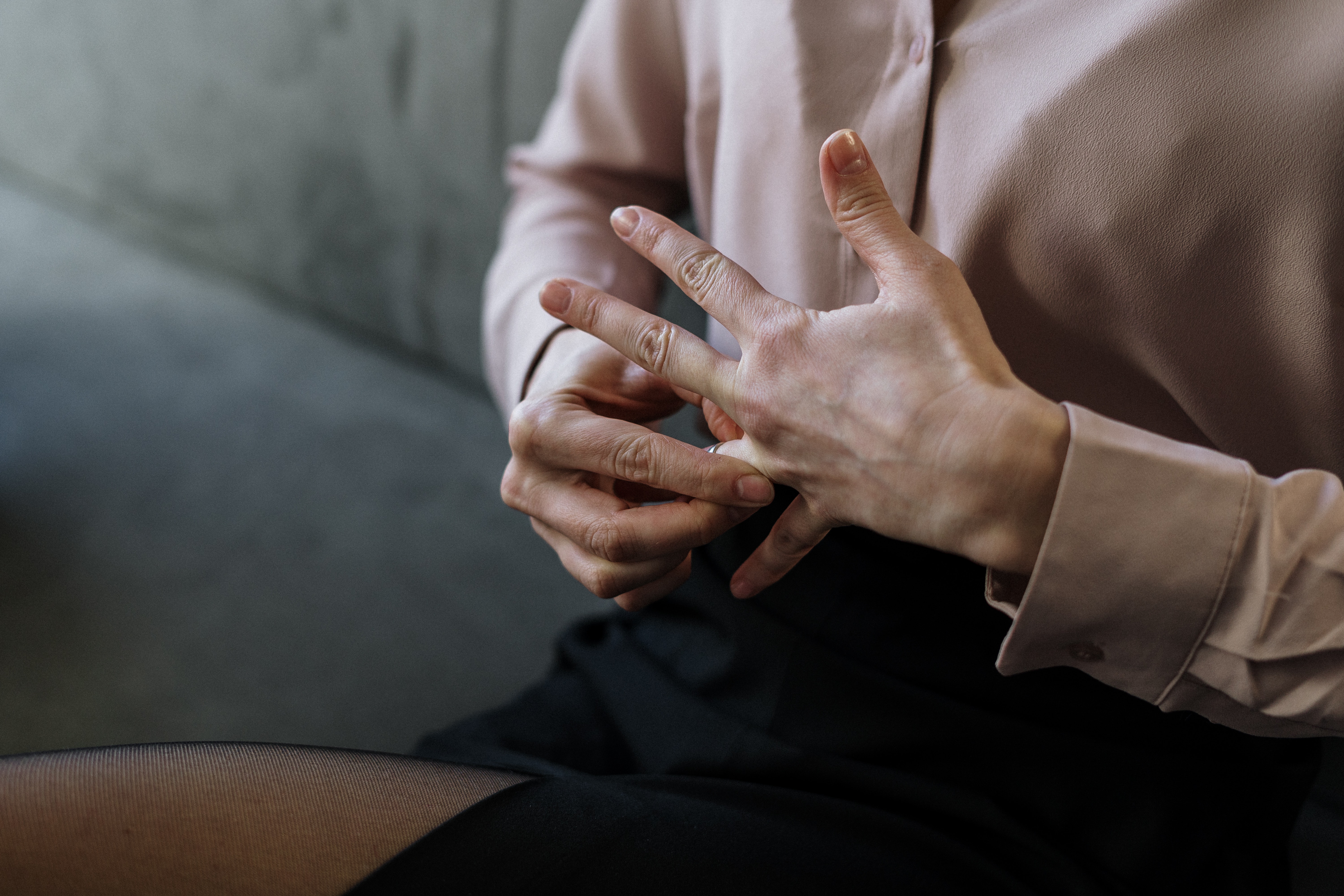 At long last, no fault divorce is set to be a reality from 6 April 2022.
Specialist family lawyers and mediators have been calling for a no fault divorce for many years to try and reduce the trauma which separating and divorcing couples experience at the end of their relationship.
It is not helpful for a separating couple to blame one another for the breakdown in their relationship at a time when they should be able to focus on the practical arrangements for the care of their children and the financial arrangements that need to be put into place for them to be able to live separately and apart after separation.
Online portal for divorce process
The Court & Tribunals Service is bringing in a new online portal for the divorce process which should go live on 6 April 2022.  The new law changes some of the old-fashioned terminology and enables a separating couple to make a joint application for a divorce.  There will be a simple requirement to provide a statement of irretrievable breakdown of the marriage.  There is no ability to defend the decision to divorce, although on technical grounds, there might be some ability to argue about jurisdiction or the validity of the marriage.  There is a new minimum overall time-frame of 26 weeks, with a period of 20 weeks between the start of the proceedings and the parties being able to apply for a Conditional Order, so as to enable a period of reflection and to provide an opportunity for separating couples to agree practical arrangements for the future.
The online divorce portal, created by the Government, is designed for separating couples to be able to do their own divorce, although it remains crucial for them to obtain legal advice around financial arrangements, and any separating couple would be well advised to involve a solicitor in the drafting of any financial agreement they would like to implement.
Advice for separating parents
It is so important that separating couples, as parents, manage their conflict in order to protect and promote their children's wellbeing and to free up time and energy for them to focus on what is truly important in their separation.  The Government is undertaking work and is signposting families to online programmes and information which might assist them and is also committed to supporting couples to access mediation as a means to resolve arrangements for children and the division of assets on separation.
The no fault divorce has been long awaited and will hopefully reduce some anxiety at a time when emotions can be running high.
Contact
If you wish to speak to one of our divorce law specialists please call Louise on 01912438163