David Gray Solicitors 40th birthday!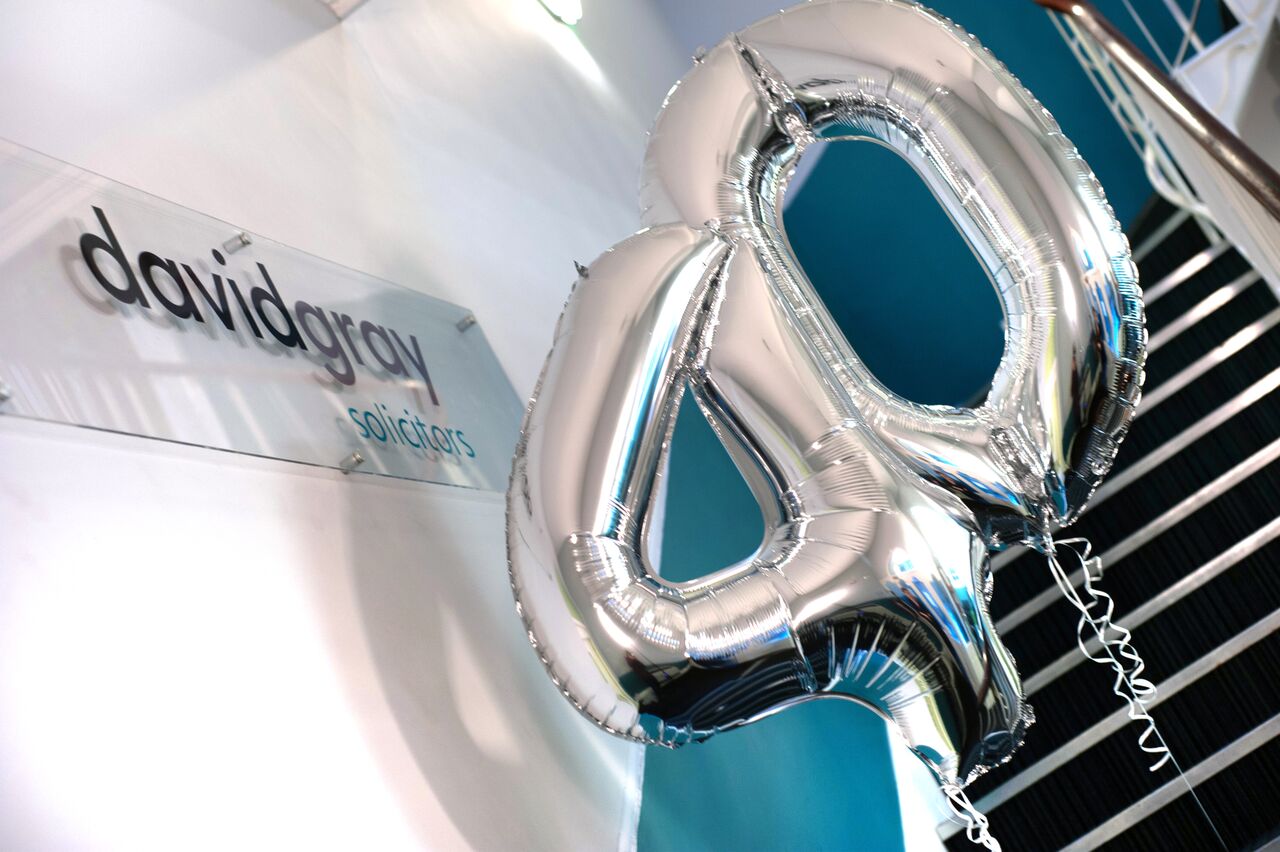 Happy 40th Birthday to…..us!
14th February 2019 marks 40 years since David Gray first opened it's doors to the people of Newcastle.  The firm has grown steadily, adapted to the ever-changing legal landscape and even moved around the city a bit.  However, one core value remains the same – we are first and foremost here to help the people of the North East.
When David (now retired) first set up the firm with a small, close-knit team they were seen as mavericks – doing things a bit differently, ensuring everyone within the firm had a voice and focusing on human rights and immigration law – areas of law many didn't understand.
Fast forward to today and the firm is outwardly different, 2 offices (Newcastle city centre and South Shields) over 75 employees and a focus on family law, family mediation, criminal defence, property, wills & probate solicitors, motoring, mental health and immigration. However, that ethos remains – the firm is here to support you, your family and your business.
Read the full history in this North East Times article.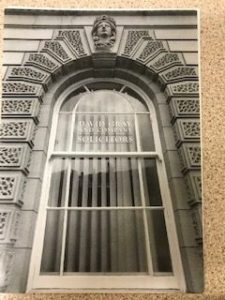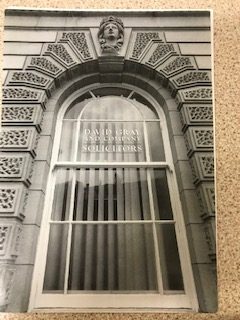 Our marketing of yesteryear!