Movers – Autumn 2023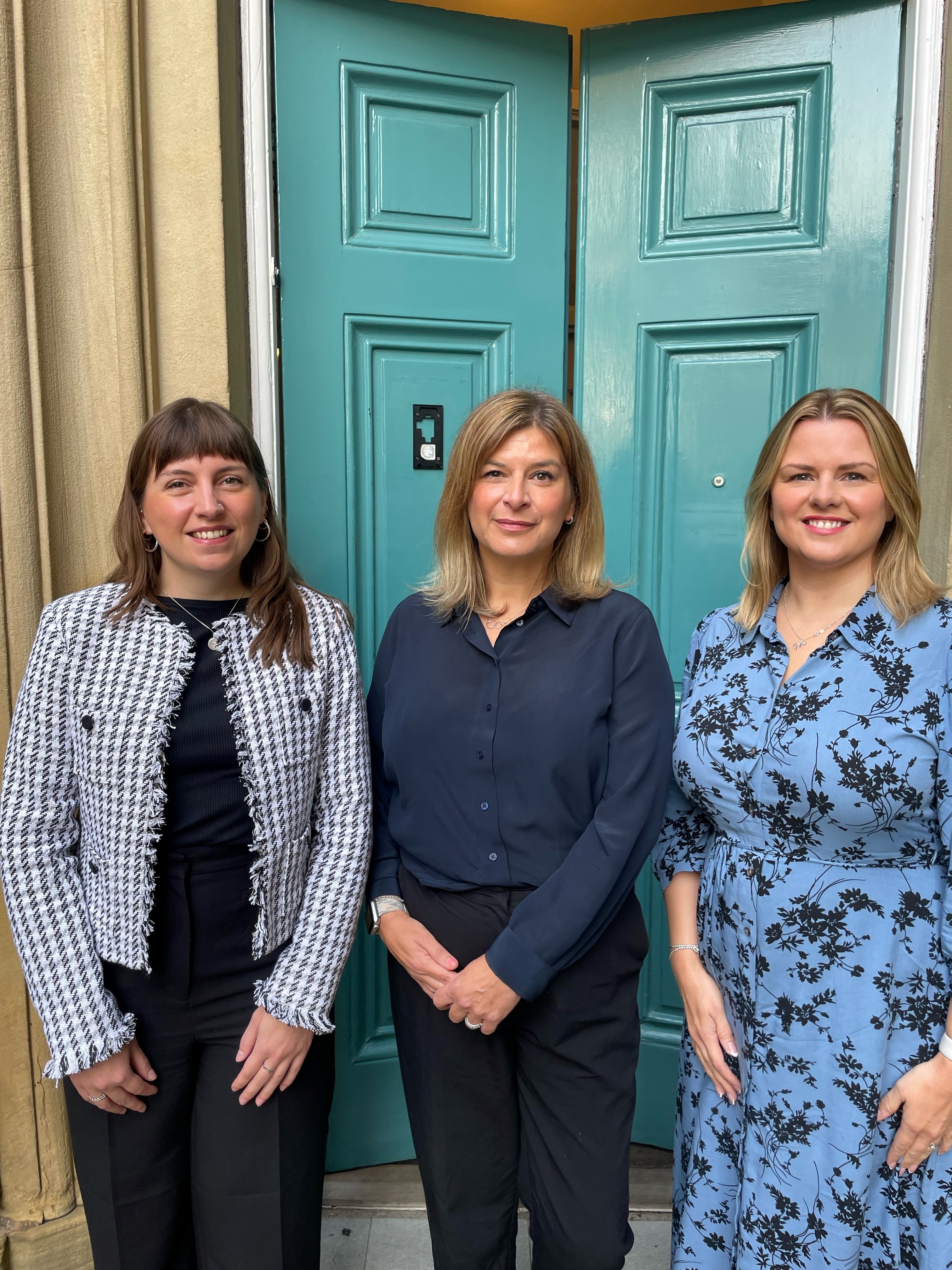 We're always moving forward here at DG in order to better serve our clients and keep our team feeling motivated and valued.
This Autumn we have a few changes to announce, congratulations to:
Congratulations to you all on your well deserved roles.
Photo left to right – Emma Neale, Claire Hunter and Anne Austin.