Well done Emma!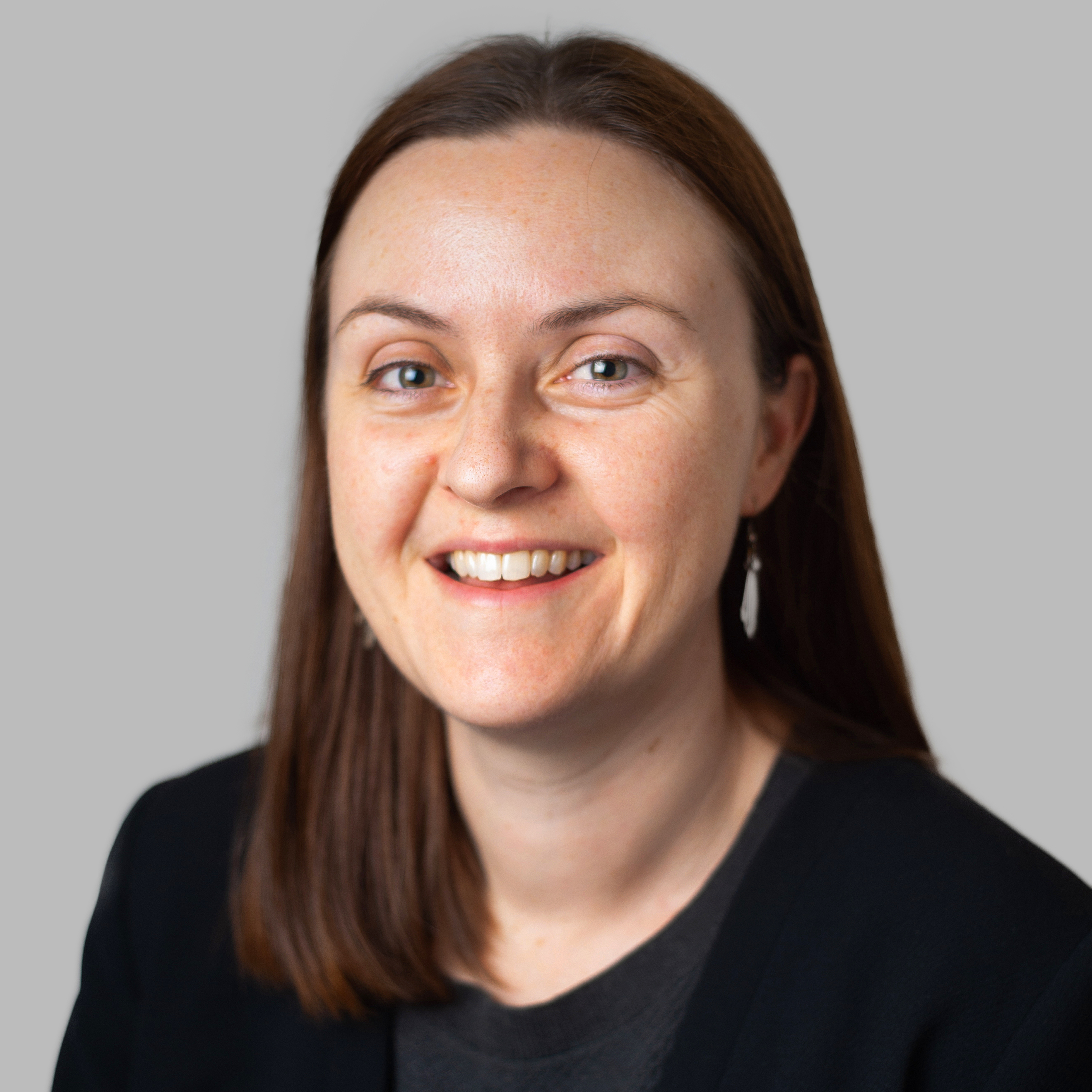 We're offering huge congratulations to our Head of Mental Health and Partner Emma Silburn who recently gained her Mental Capacity (Welfare) Accreditation.
The accreditation is a recognised quality standard for practitioners who offer advice on health and welfare matters under the Mental Capacity Act 2005. It involves passing a training course, submitting a detailed application and attending an assessment.
The accreditation will allow Emma to represent her client directly to support their wishes with no need for a litigation friend. There are only 12 in practitioners in North East England (including another of team DG Claire Hunter.)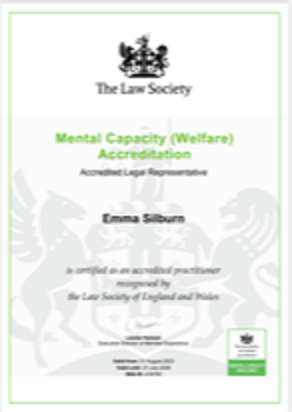 Well done Emma!