Administration of Estates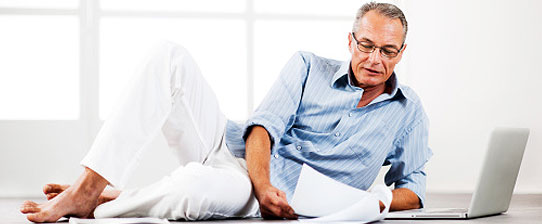 We can help you settle the affairs of someone close who has died and not made a will.  We have extensive experience of dealing with the administration of estates in circumstances such as these. 
Our specialist administration of estate solicitors are here to assist in settling the affairs of someone who has died without leaving a Will in a timely, sensitive and professional manner. We can act as Administrators or assist in the administration of the estate. We can also provide support in dealing with all the paperwork for estates of all sizes.
Estate administration can be complex. It can be an overwhelming process and we can help administrators to move through the process with confidence.  The administration of an estate may involve the calculation and payment of inheritance tax.  This will also involve timescales from the date of death for which administrators must be aware of.  We can ensure these are not missed and penalties not incurred.
We will ensure that administrators are kept up to date in connection with progress in the case.  We can draft all legal documents that are requires as part of the estate administration including oaths, tax returns and final estate accounts.
We can offer to carry out administration work on a fixed fee basis so that there are no unpleasant surprises. Contact us at our Newcastle or South Shields office to discuss our fees and how we can help you.