Claire Hunter
Solicitor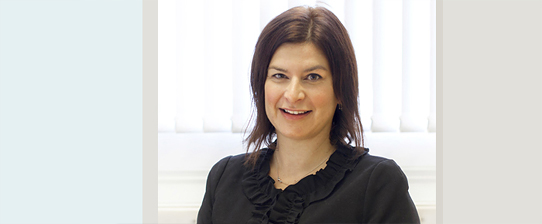 I represent parents and children in care cases and have significant experience of cases that deal with allegations of sexual abuse, non-accidental injuries, shaken baby syndrome, death of a child, faked illness, teenage parents and complex cultural issues including honour violence and forced marriage.
I have 15 years experience as a specialist family solicitor. My specialist areas are public law cases and family finances.
I also deal with both divorce and couples separating who need advice on their family situation. I have dealt with cases involving emergency freezing orders, assets outside the jurisdiction, trusts, inherited property, behaviour that impact on settlement and competing third party interests.
I have experience of complex private law cases with issues including moving a child to another country or when the child needs to have their own lawyer in the case.
I aim to work sympathetically and constructively with clients and support them through a very difficult period in their lives with sensible and pragmatic advice. I am a local committee member of Resolution, the professional group for family lawyers who take a non-confrontational approach to resolving family law disputes.
 I am also a member of the management committee of a local refuge and find this work extremely rewarding.
I am also a Resolution accredited specialist in financial provision and children law. I am a member of the Law Society's children panel, which means I can represent children in proceedings about them
My first degree is in history and I followed this with the Common Professional Examination (CPE) and Legal Practice Course (LPC) at Northumbria University.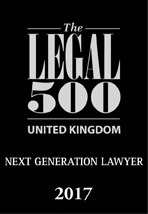 Related Media