What changes are being made to police bail?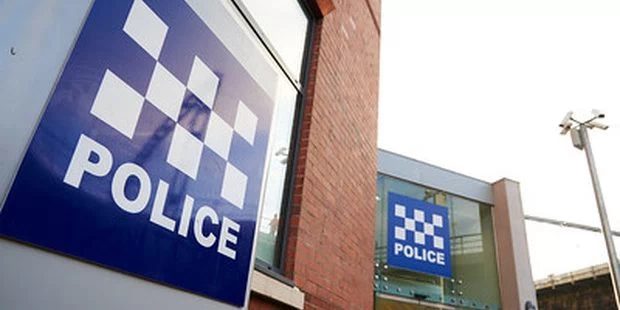 What changes are being made to police bail?
On 28 October 2022, section 45 and schedule 4 of the Police, Crime, Sentencing and Courts Act 2022 came into force, changing the way in which the system of pre-charge or police bail operates.
If someone is arrested on suspicion of committing an offence, they can be charged if there is enough evidence to do so and a prosecution is in the public interest. At the other end of possible outcomes is a decision to take no further action in the case.
Released under investigation
For cases falling between those two outcomes, for instance those where more evidence may become available at later date, the police can decide to release an individual on bail, which will often include conditions limiting what you can do and requiring you to attend the police station at a later date. Otherwise, an individual would be released under investigation, which means they would not be subject to any conditions while police enquiries continue.
Policing and Crime Act 2017
Previously, under the Policing and Crime Act 2017, police bail was restricted to an initial time limit of 28 days. This could be extended to three months subject to approval by a superintendent or higher. Any further extension would require an application to be made to the Magistrates' Court.
Under the new system, the time limits are significantly longer. The initial time limit for police bail has increased from 28 days to three months. This can then be extended by a further three months by an officer of rank inspector or higher, and then a further extension for another three months is possible with approval from a superintendent. The time limits can then be extended beyond 9 months with an application to the Magistrates' Court.
What do the changes to police bail mean?
The most obvious impact of these changes will be a greater number of people being subject to pre-charge bail and for longer periods, with a corresponding decrease in people being released under investigation.
This means that you could theoretically be subjected to bail conditions for a significant period of time, even without ever being charged with an offence. This could have a big impact on your life, particularly if the conditions mean you have to leave home or cannot see friends or family.
Can I appeal against police bail?
The changes to police bail mean it can be much more impactful being under investigation for potential offences. Fortunately, it is possible to challenge bail conditions imposed by the police or even the decision for the police to impose bail. Initially you are expected to make representations to a Custody Sergeant at the police station. If you do not get the outcome you want then the next stage is to appeal to the Magistrates' Court.
In order to make this application, you must set out, in writing, what parts of the bail decision you want to change, including any proposed conditions and the reasons for the Court to make those changes. This is can be a complicated process with potentially significant consequences for your case, so it is important that you get legal advice if you want to challenge police bail.
Can I get legal aid to appeal against police bail?
Applications to challenge the conditions or imposition of police bail can be funded by the Legal Aid Agency, under either the Advice and Assistance or Advocacy Assistance schemes, but this can depend upon your individual circumstances.
Contact Us
If you have any concerns about your bail conditions, this can be a worrying experience. Our specialist criminal solicitors can help you through the process and give you advice about your options and prospects. You can contact our team on 0191 232 9547.