I am being assessed as a Special Guardian for a child – what do I need to know?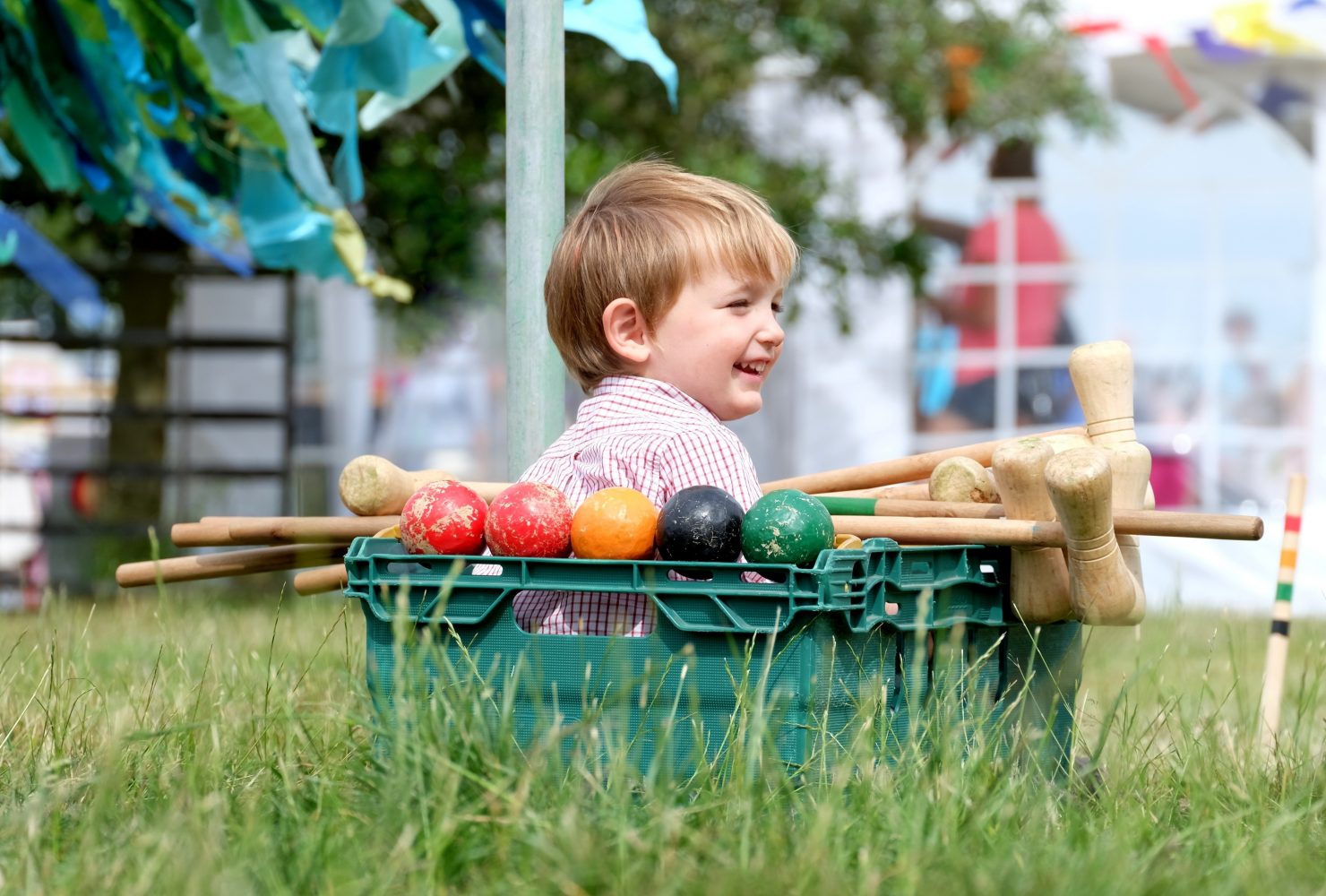 If you are being considered as a Special Guardian for a child a Local Authority will need to complete a Special Guardianship Order Assessment (SGOA) of you.
SGOA are often completed within Care Proceedings (when the Local Authority issues an application for a Care Order for a child). An assessment is usually completed on a family member or friend put forward by a parent as alternative carer for their child.
Below is a quick-fire guide for those being considered as a Special Guardian.
Who will complete the assessment?
• A Social Worker for the Local Authority will complete the assessment
Who will the Social Worker speak to?
• Usually the Social Worker will meet with you 3-4 times on a 1:1 basis
• They will speak to the child and parent to get their views
• They will get information from professionals involved, including school, doctor etc.
What will be looked at in the assessment of me?
New rules came into force in 2016 about what must be included within SGOA. Changes were made to tighten up the assessment to make sure that all Special Guardians appointed are appropriate.
Areas that are looked at within an assessment include:-
• Information about you – including health/medical checks, police information, education/employment, parenting abilities, your understanding about the child's needs and how you will meet their needs now and until the child is 18
• Information about the child – health, education and emotional needs and family relationships
• Information about the child's family (including parents and brothers/sisters) – health, education/employment, family relationships
At the end of the assessment the Social Worker will make a recommendation as to whether you are suitable to be a Special Guardian for a child. It will be a Judge that makes the final decision as to whether a Special Guardian Order should be made in your favour.
What do I need to do?
• Speak to the Social Worker. If you want to be assessed as a Special Guardian for a child you must tell the Social Worker as soon as possible. If you leave it too late you may not be assessed.
• Get legal advice. Legal Aid is still available for friends/family when Children's Services are involved with the care of a child. Our Customer Relationships Manager, Louise Law, will complete a free Legal Aid eligibility assessment over the phone to see if Legal Aid is available to you.
For help and advice about Special Guardianship Order Assessments call Louise in confidence on 0191 232 9547 or Chat Live on our website.