Family Arbitration Scheme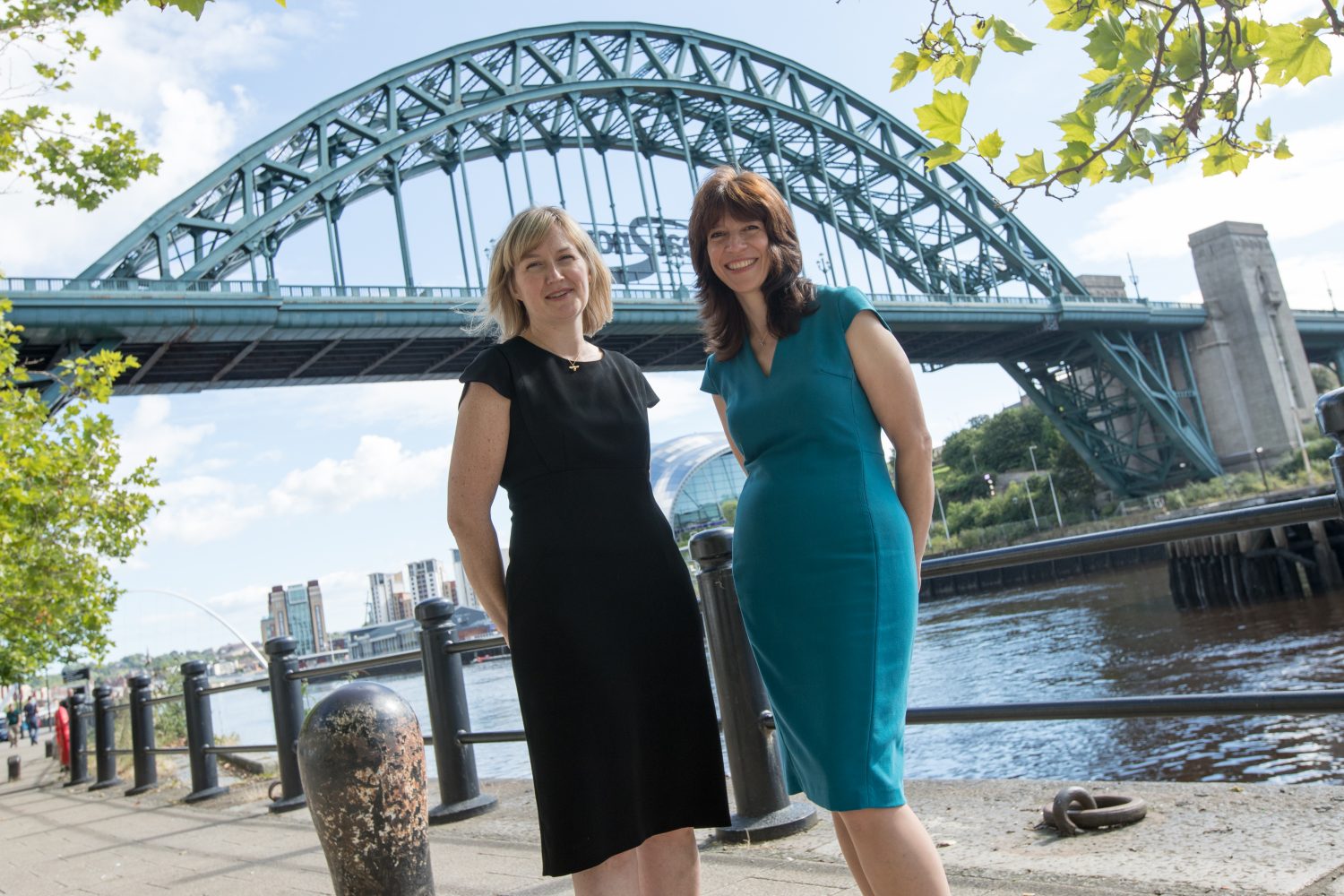 Family lawyers were scheduled to gather last month to hear about developments to the family arbitration scheme. Social distancing rules meant that could not happen and instead the launch of the change to the scheme took place via Zoom on 27 April 2020. Sir Andrew McFarlane, President of the Family Division noted that the pandemic will inevitably lead to a backlog in family court cases, and commented that arbitration was one form of dispute resolution which would help families, both now when we are still socially distanced, and in the future when the courts are back in action but even busier than usual.
Change to Family Arbitration Scheme
The rules have just changed to enable arbitrators to decide "leave to remove" applications. These are cases where one parent is asking for permission to take a child to go to another country either temporarily or permanently. The destination country must be a party to the Hague Convention.
Arbitration
Our blog on What is Family Arbitration? provides further background on the process. We find arbitration is a popular form of dispute resolution, because of:
Speed – it is much quicker than going to court which can take many months and sometimes over a year
Privacy – confidential and kept out of the 'public eye'
Cost – whilst there is a fee payable for the arbitrator the overall cost compared to a court application will be cheaper
Choice of arbitrator – you can choose your own
Choice of venue (including remote hearings) – you choose when and where the hearing will take place
Contact Us
We think arbitration will be a very useful option for families trying to resolve arrangements for children or finances in the coming months because of the pressure on the courts. Here at David Gray Lucy Mead is a financial arbitrator and Elspeth Thomson is a children arbitrator. Please contact Louise Law on 0191 243 8163 if you would like to explore the option of working with arbitration solicitors.