Care Proceedings – Who Cares?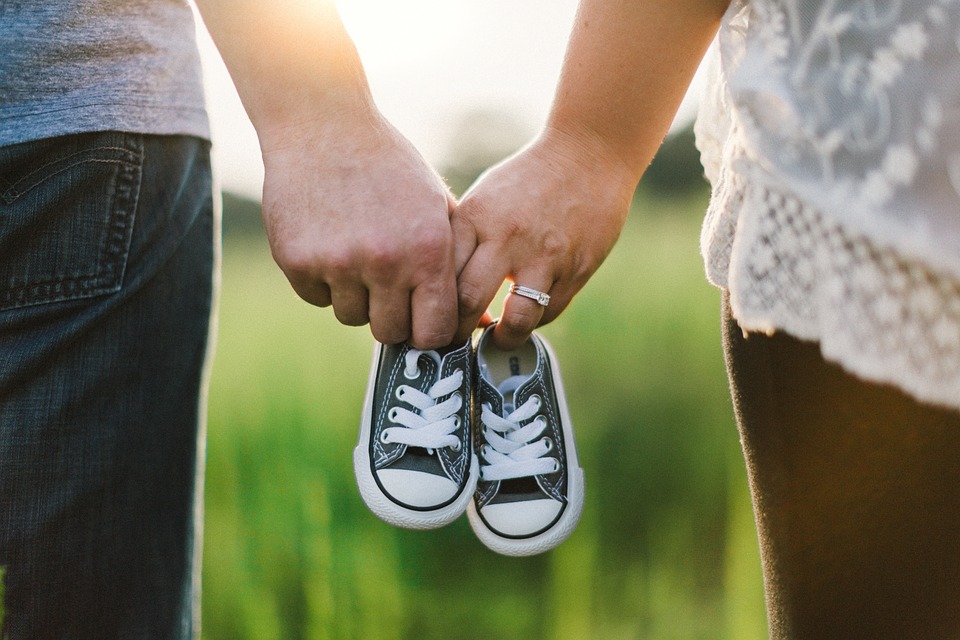 Who cares? Sir James Munby does it seems. He is President of the High Court family division, who described the recent case involving a 5 year old boy who was removed from his disabled parents and taken into care as, "the most difficult and unusual case I have ever had to try."
The case provokes feelings of great sadness at the situation from all parties in the case. Not just the parents. It highlights the very difficult and complex legal arguments that can arise in care proceedings.
Luke (not his real name) lived with his church-going parents both of whom had learning disabilities, but who were desperate to bring him up. Despite intensive support and intervention from social workers and Swindon Council, it was clear to the court that their 'courageous plan' to keep the family together had failed.
A paediatric expert was concerned that Luke was gaining excessive amounts of weight and not developing as he should. Social workers expressed concerns that he was "not getting the cuddles he needed."
Care proceedings are frightening, and even more so for vulnerable parents. The stress of having social services involved with your family, can make parents feel powerless when dealing with professional people, meetings and court hearings in care proceedings. It is devastating to think your child could be removed from you.
The judge in Luke's case recognised this. He recognised that, "This is a case about three human beings. It is a case which raises the most profound issues for each of these three people. The outcome will affect each of them for the rest of their lives. A parent facing the permanent removal of their child must be entitled to put their case to the court, however seemingly forlorn."
The right to have a voice in legal proceedings is one of the oldest principles of UK laws, dating back over 400 years. David Gray Solicitors might not have been around for that length of time, but we have helped thousands of parents facing the prospect of their child being taken into care. We help to keep families together, even when the prospects seems bleak.
Just as in Luke's case, care proceedings are rarely straightforward. In fact, any legal proceedings involving children are rarely straightforward. Often they include allegations by the local authority that children are being neglected, or that family members are accused of injuring or abusing children. Children cases can involve complex medical evidence and legal arguments, typically surrounding accusations of shaken baby syndrome, fabricated or induced illness or sexual abuse.
Our team of awarding winning family lawyers collectively have over 100 years of experience representing both privately paying and legally aided clients. Legal aid is available for parents who meet the eligibility criteria and we have one of the largest team of lawyers in the North East who have a contract to supply legally aided advice and representation. And we don't just represent parents. We are also instructed by Children's Guardians and other family members such as grandparents, uncles and aunts who want to care for children.
According to figures release by the Audit Commission in 2014, there were 68,000 children in council care, meaning care proceedings are more common than you'd expect. So if you're a parent or family member, concerned get in touch to see how we can help. Visit our care proceedings solicitors page or call 0191 232 9547.