British Citizenship and Nationality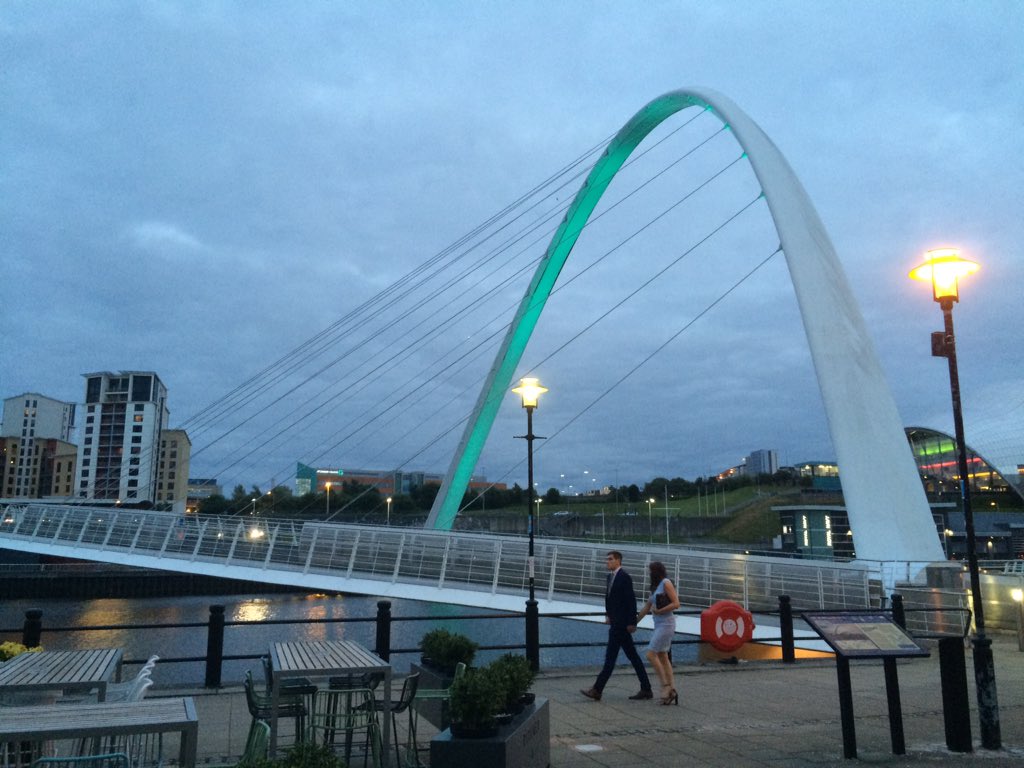 British Nationality law can be complex and confusing at times and specialist advice can be needed. Establishing if a person has British citizenship already or whether they can naturalise or register as a British Citizen is very important because of the implications it has for a person's immigration status in the UK.
Our specialist team in Newcastle upon Tyne and South Shields can advise on eligibility to British Citizenship (Nationality) including applications to register children.
We can also advise on challenging decisions if an application is refused.
Contact Us
Contact us to find out how we can assist you.
You can talk to Pierrette Tshibuyi by telephone on 0191 232 9547 (1305) or contact her by email to Pierrette.Tshibuyi@davidgray.co.uk
Or you can complete our FREE Assessment Form and one of our immigration specialists will contact you discuss your requirements in further detail.
Related Media