Asset Preservation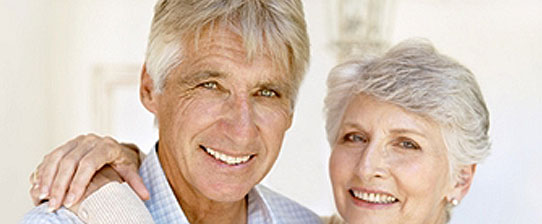 Asset preservation and long term care planning are complex areas but our specialist team, in Newcastle upon Tyne and South Shields, has the expertise to advise on these issues.
We can advise you on how to arrange your affairs including lifetime gifts of property, co ownership issues, will writing and trusts. Our team of solicitors in Newcastle will help you to work out your goals and offer options to help you achieve them.
Many of our clients want to ensure that the assets that they have worked so hard to build up over their lifetime, are preserved to be passed down to their loved ones or the next generation.
Our expert team can advise you on the legitimate steps that you can take to preserve as much as possible for your loved ones.
We can advise you on all the possible options to preserve your assets in the event that you may need long-term care by carefully drafted wills, and guiding you through the complex pitfalls of the rules on 'deliberate deprivation of assets'.
We can give practical advice on:
protecting assets in the event of remarriages or relationship breakdown
protection of pension and life policy lump sum death benefits
Our caring and friendly approach builds two-way trust, while our knack for putting technical legal language into plain English ensures our clients fully understand the issues and consequences of different courses of action.
Contact our Newcastle or South Shields office for an appointment.